Cheer and Band. They are AMAZING. GO KARDS!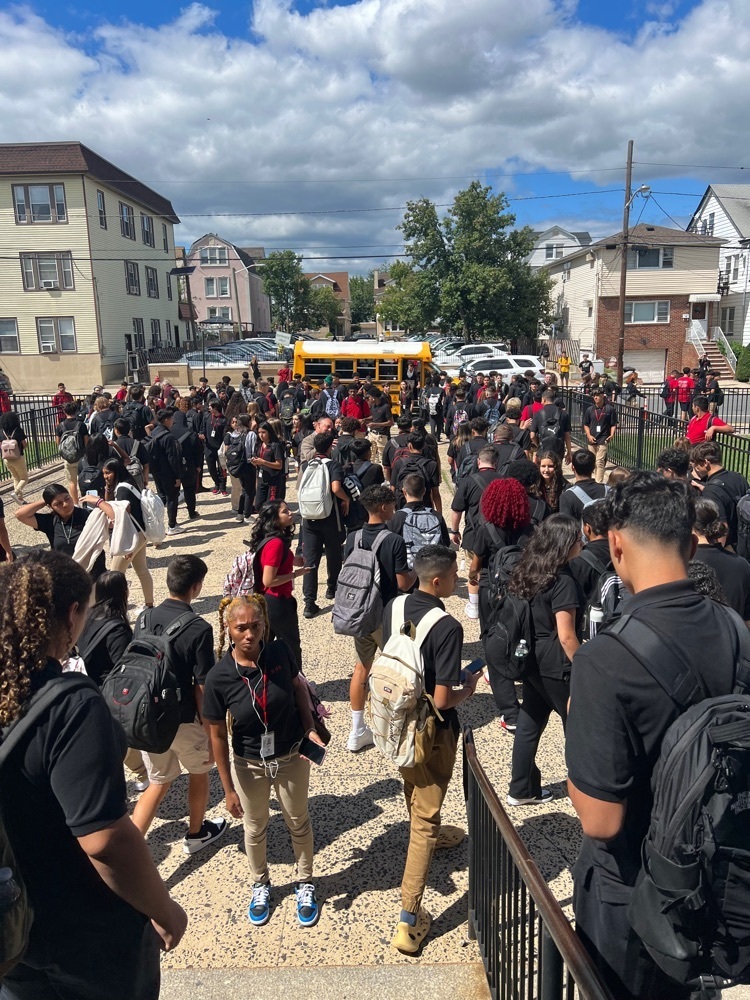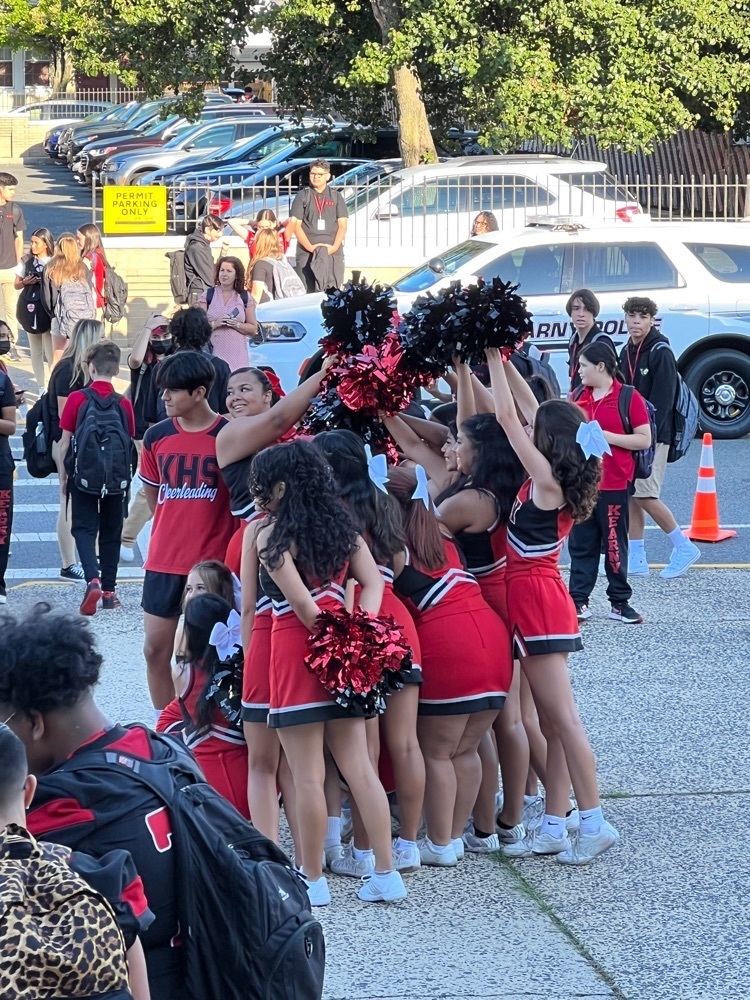 Mr. Savage and Mr. Tietjen. Gotta love them.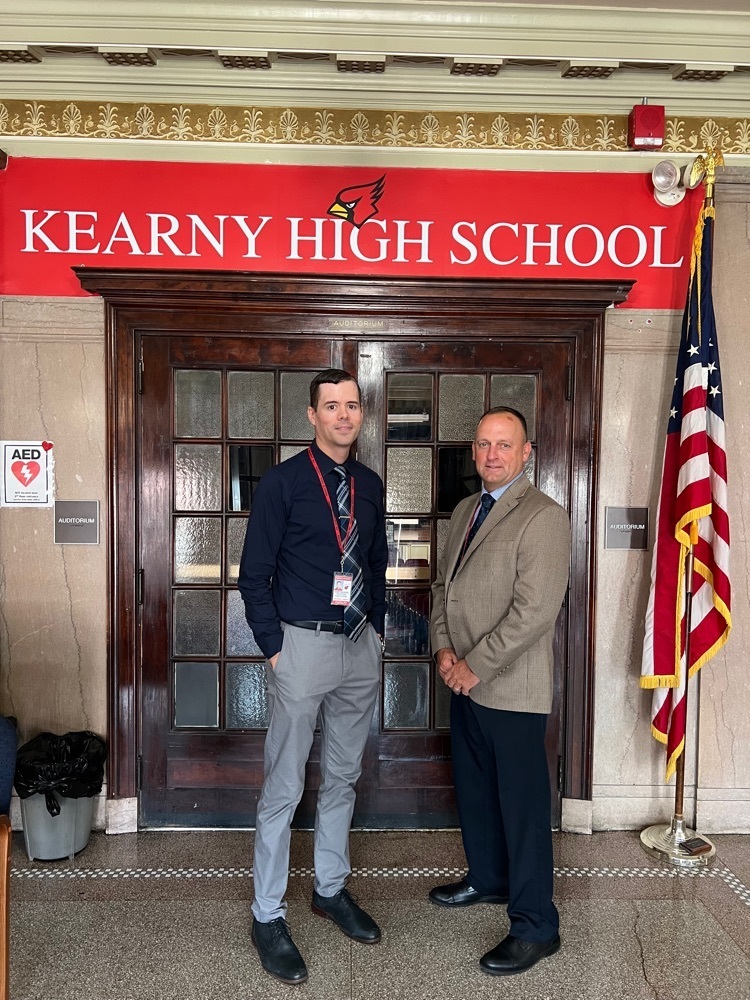 First Pep Rally of the year. Let's go KARDS. ITS A GREAT DAY FOR KARDINAL PRIDE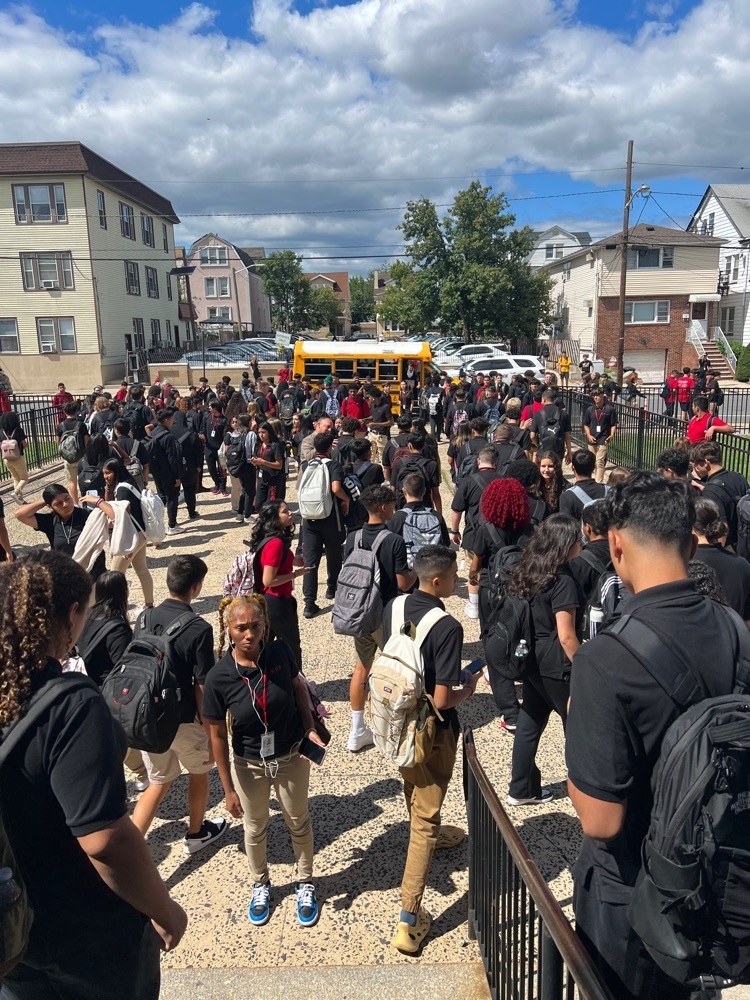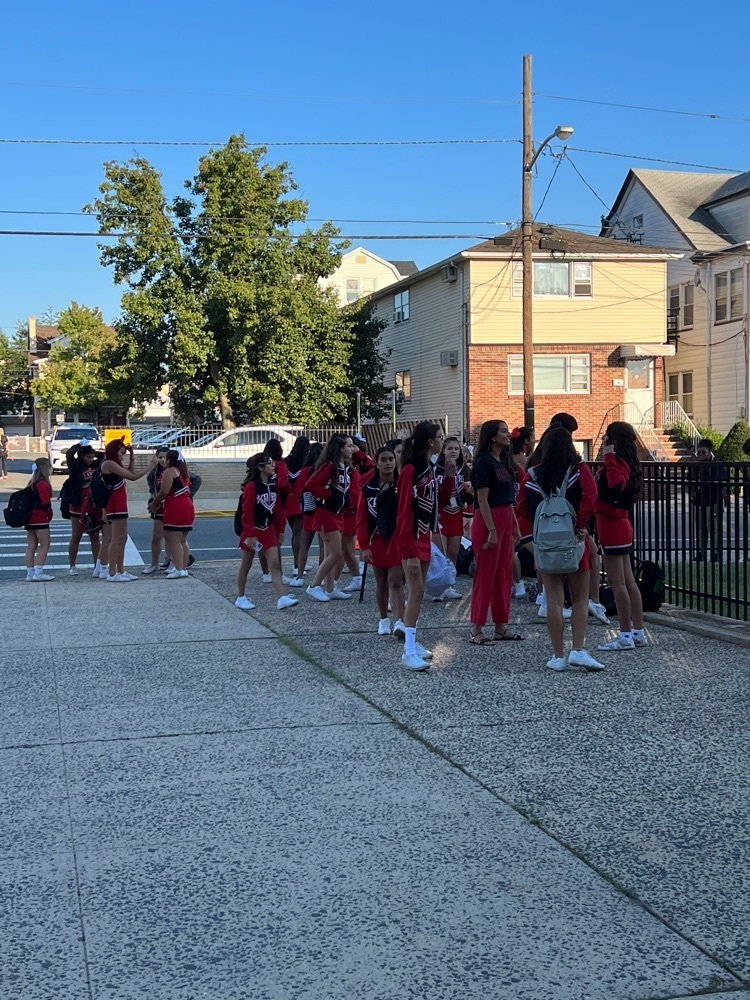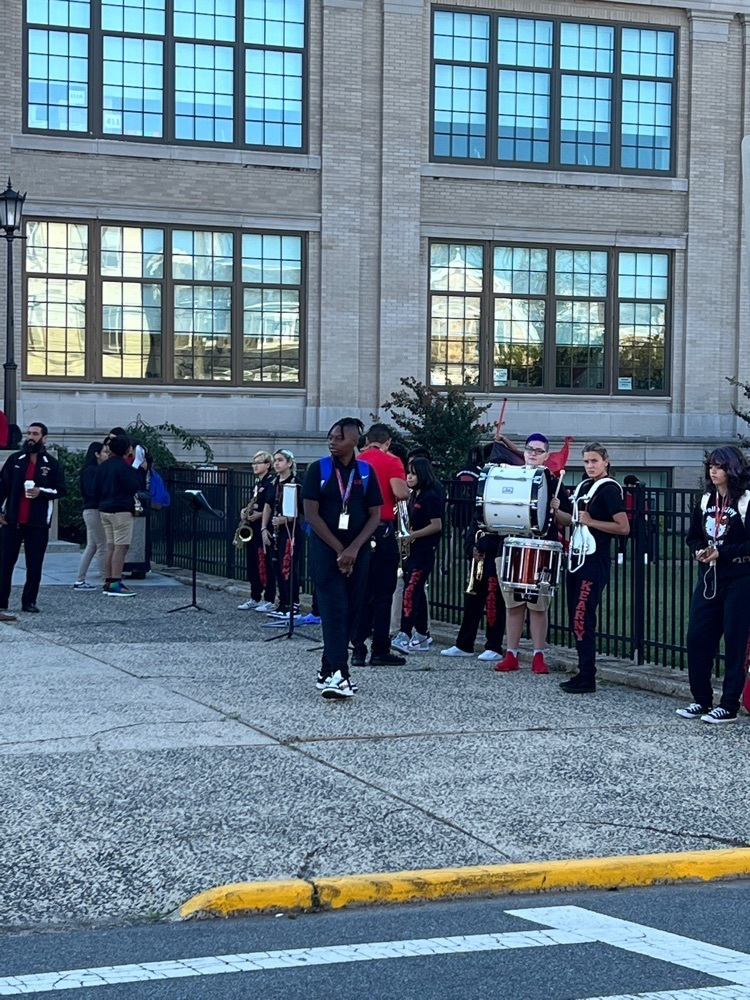 They're Back! Love to see that Red and Black. ITS A GREAT DAY FOR KARDINAL PRIDE.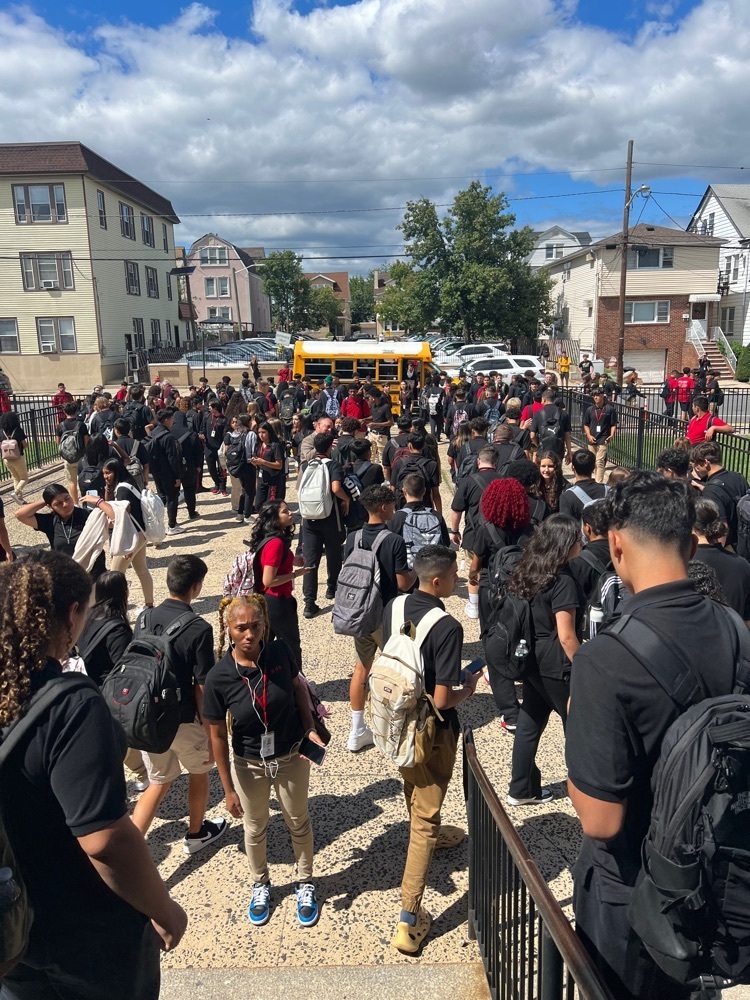 Hey Kardinalnation: I've always loved the first day of school better than the last day of school. Firsts are best because they are beginnings." "Success is no accident. It is hard work, perseverance, learning, studying, sacrifice, and most of all, love of what you are doing or learning to do." ITS A GREAT DAY FOR KARDINAL PRIDE. GO KARDS!
I had an amazing day watching our new and current teachers thoroughly enjoy their opening day of school. Our staff got to ease into a new school year reconnecting with their colleagues and genuinely having fun. That's not even mentioning the YUMMY food trucks that fed them. I am proud to be a member of the Kearny School District. Today was a great day that set the tone for a great year. Thank you to Superintendent Encarnacao and her team for providing an inspirational day. GO KARDS!!!!!!
I am so ready to welcome back our faculty and staff to the 22/23 school year. I am also thrilled to be meeting our freshman class during our freshman orientation tomorrow. All freshman should report to the Gym no later than 2:00pm. Let's get this year started off right. GO KARDS!!!!!
Whose ready for the 22/23 school year????? GO KARDS!! 9/6 - teachers, 2:00 frosh orientation in the gym. 9/7 - teachers 9/8 - students 1/2 day 9/9 - students full day
Newest members to the Kearny teaching family. Have a great year.
It has begun. Bring on the 22-23 school year. GO KARDS!!!!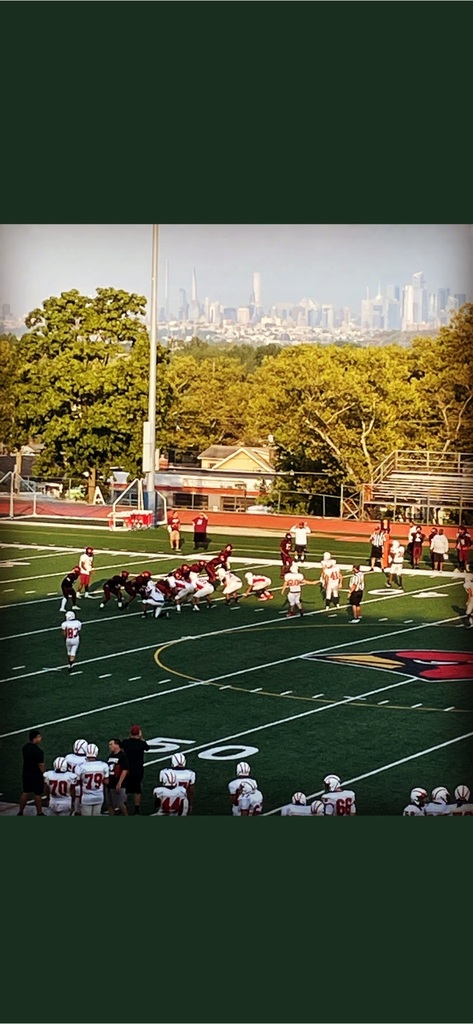 KHS is counting down the days until our Kardinal hallways are filled with a sea of Red and Black. Students start September 8th. It's a great day for Kardinal Pride. GO KARDS!
Kearny Administrators, Police and Fire working together to make Kearny Schools safe.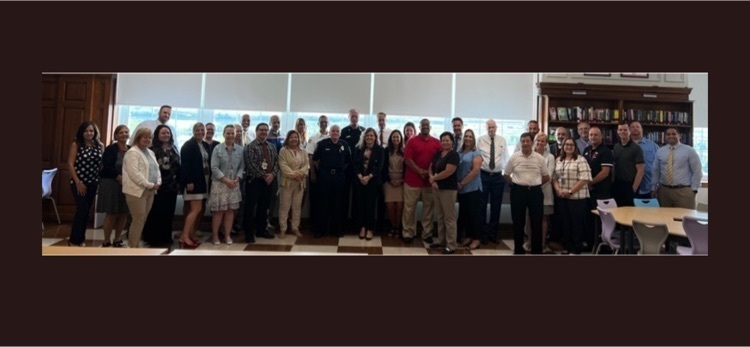 Go Kards
Kearny High School continues to work hard to start the 2022/2023 school year off right. We will see you all very soon.


Coach Jody Hill and staff inspire our youth during the Kearny Basketball Camp. (Click for Pictures)


KHS Graduation Pictures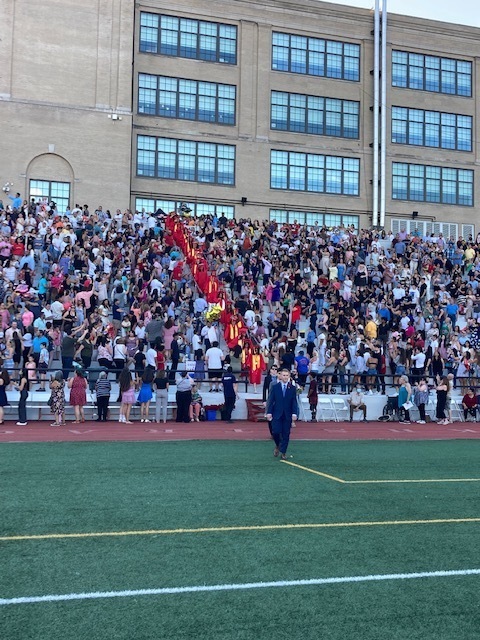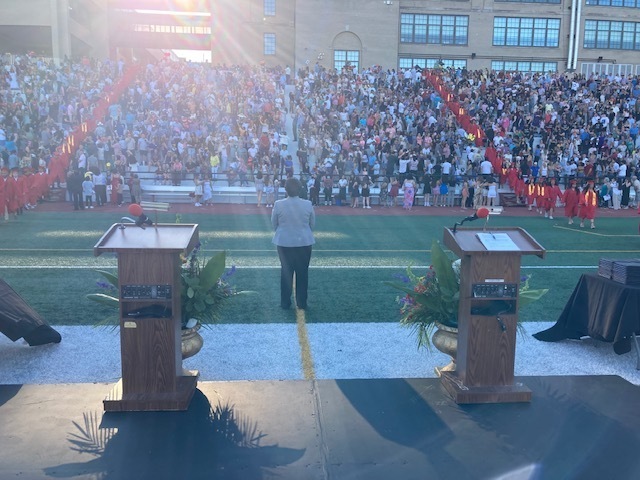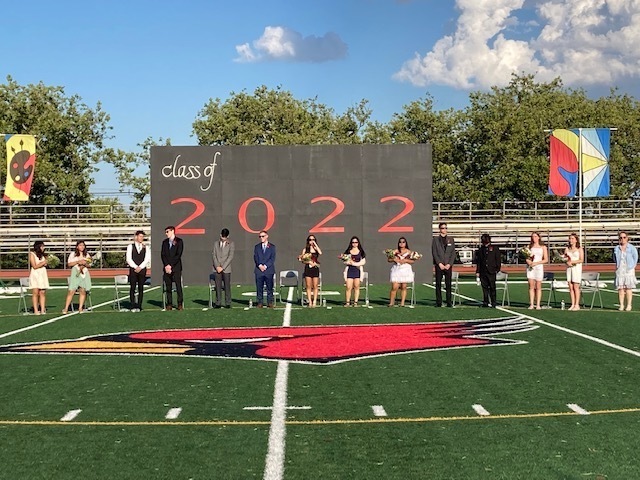 KHS Graduation Pictures