Welcome to Kearny High School!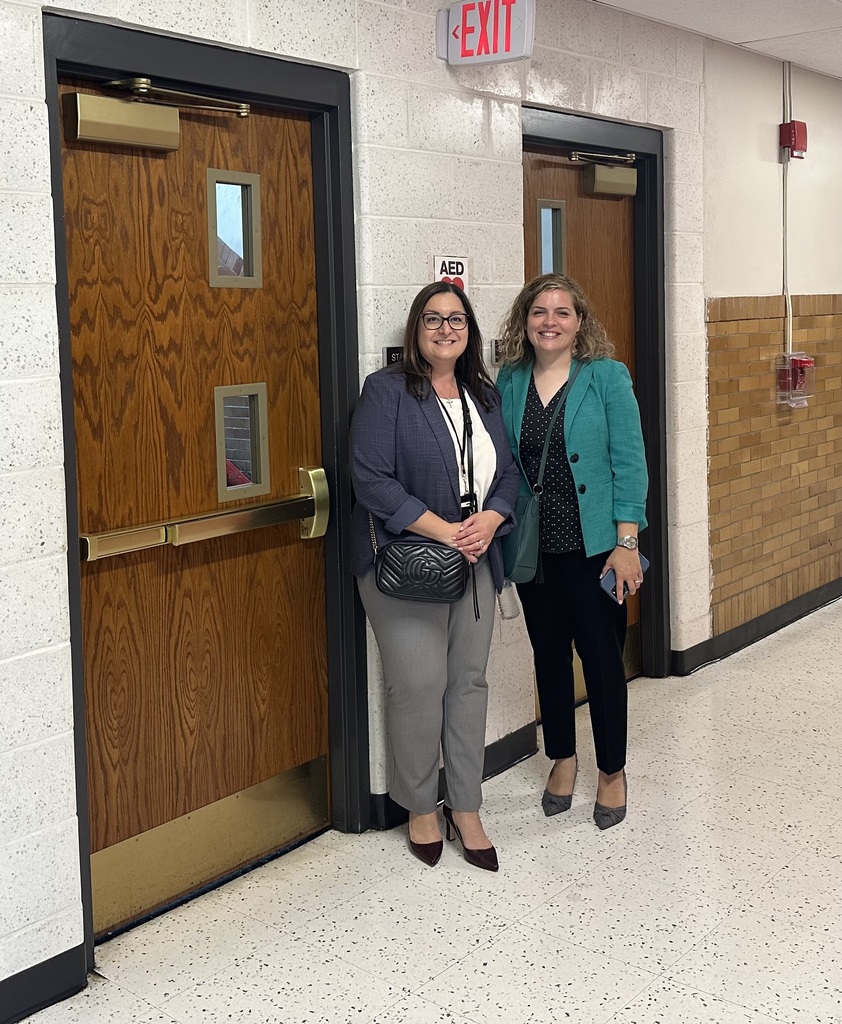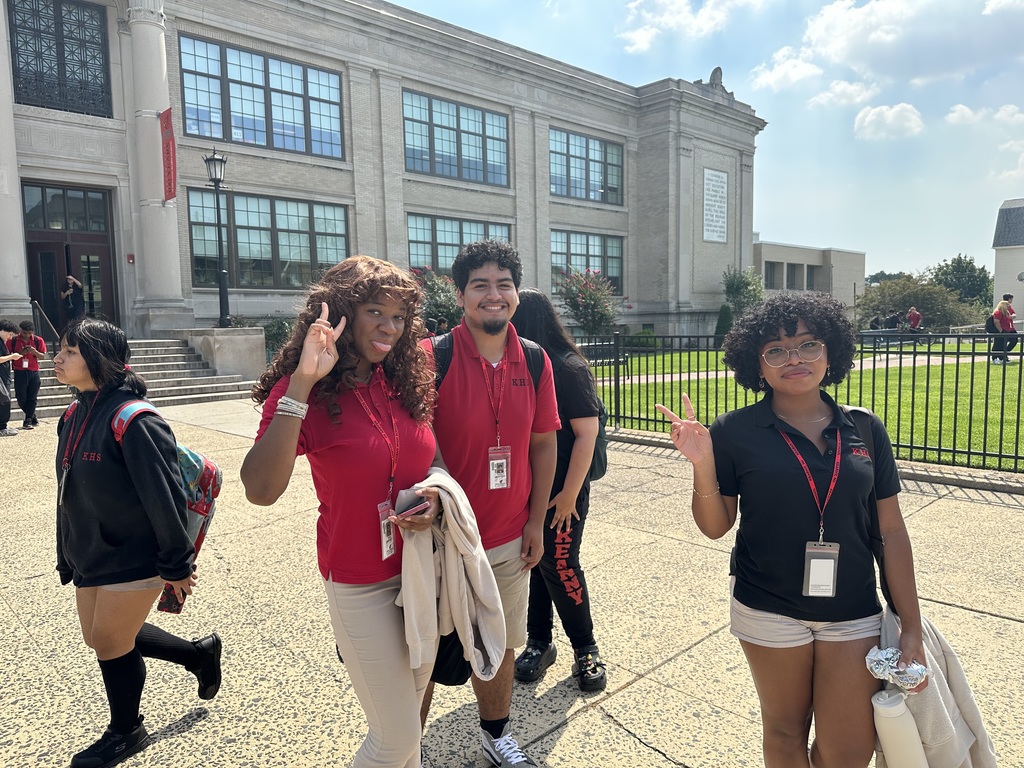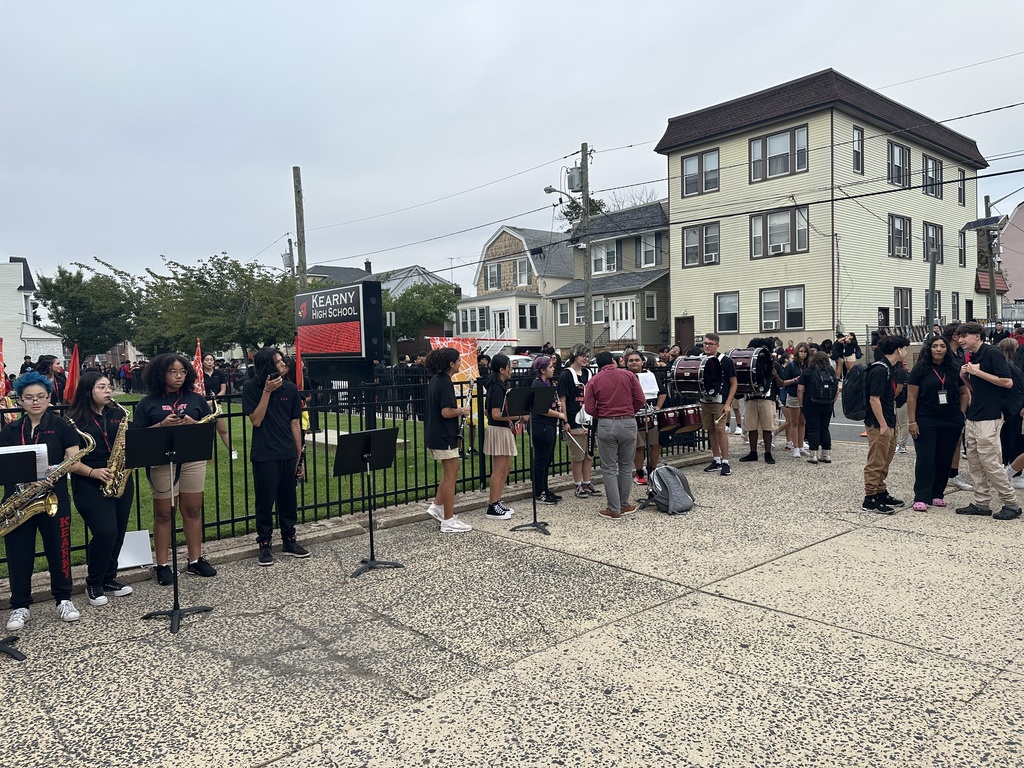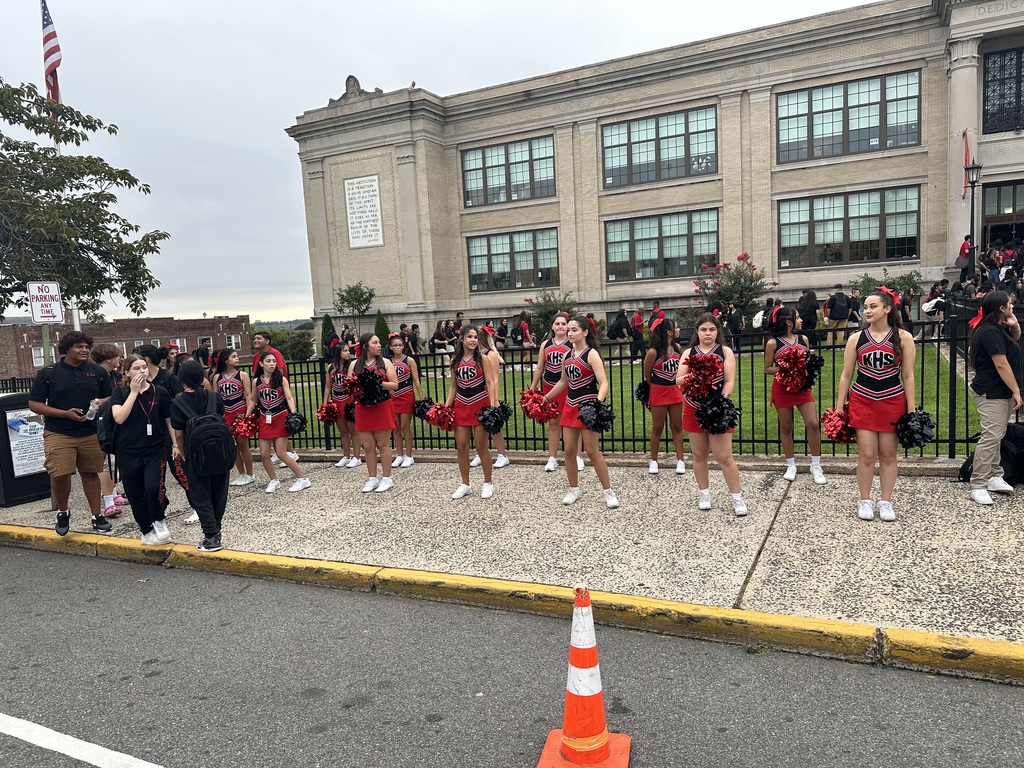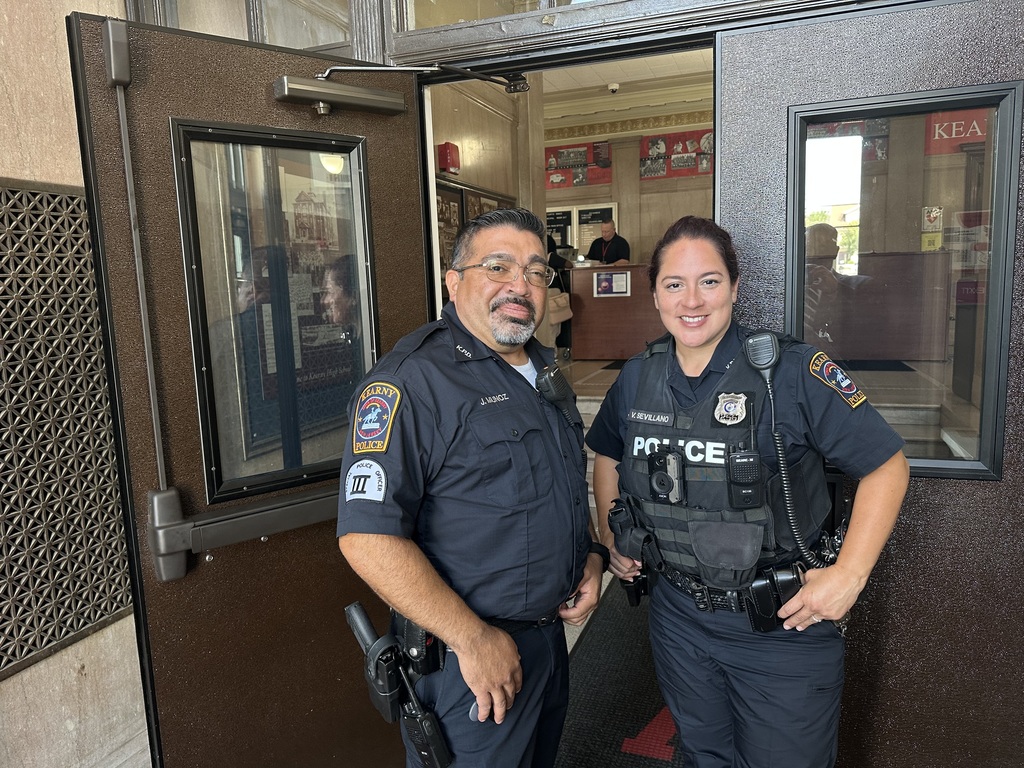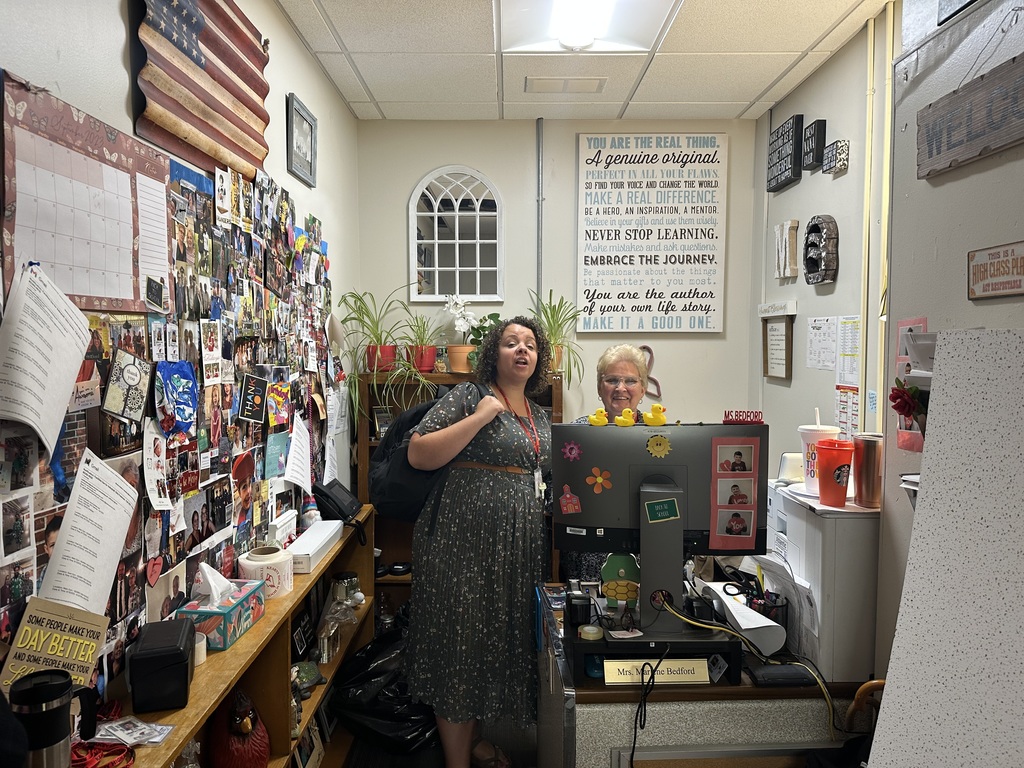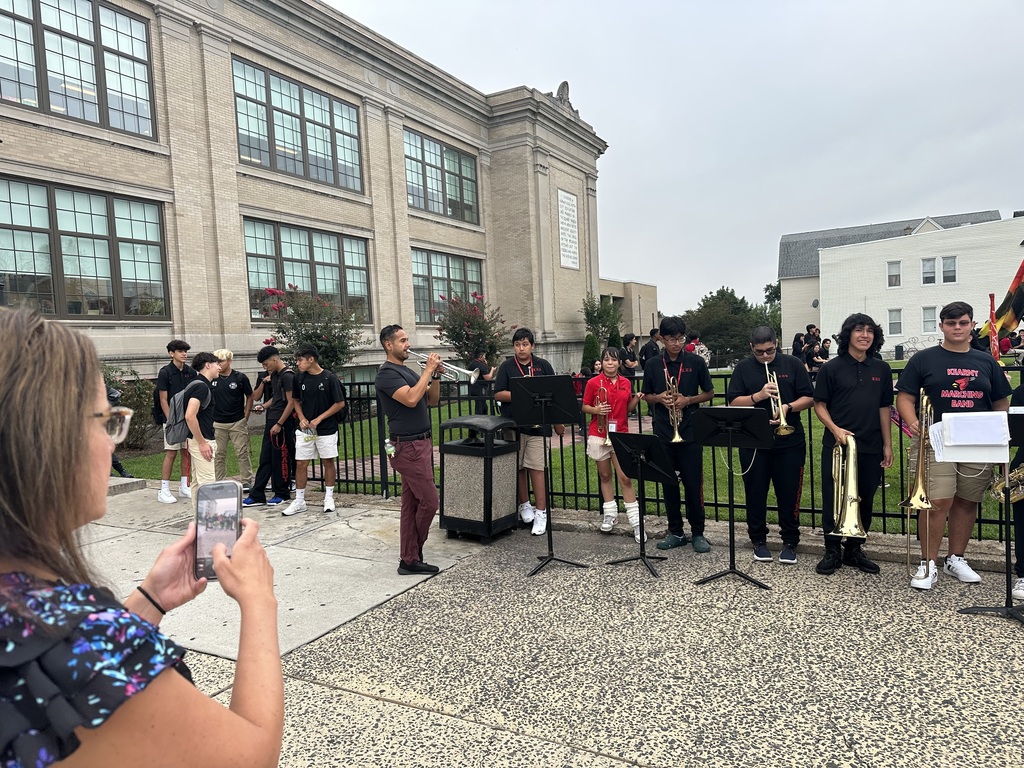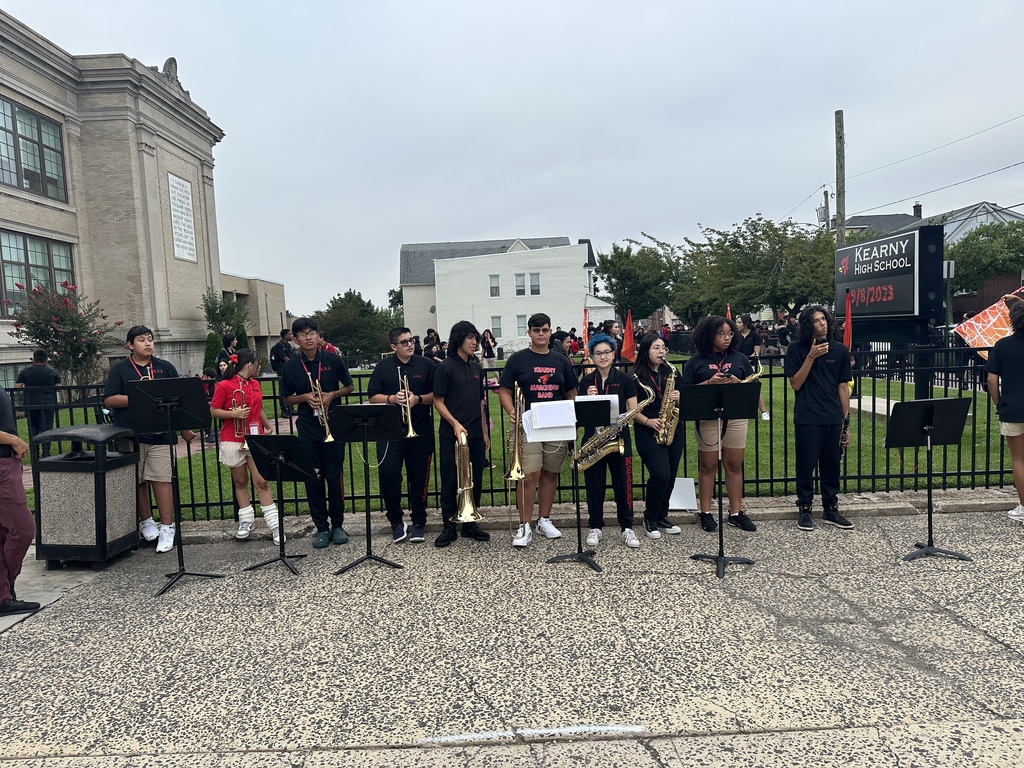 Welcome to Kearny High School PEP Rally !! Great Job everyone!!!!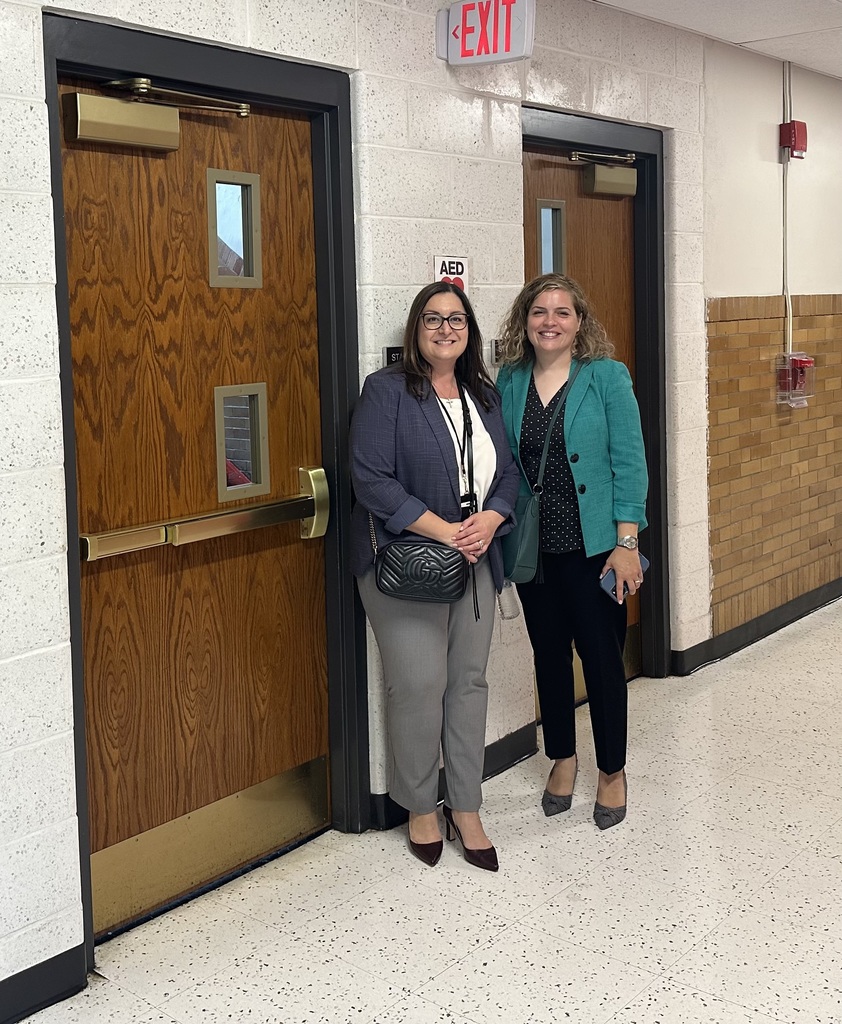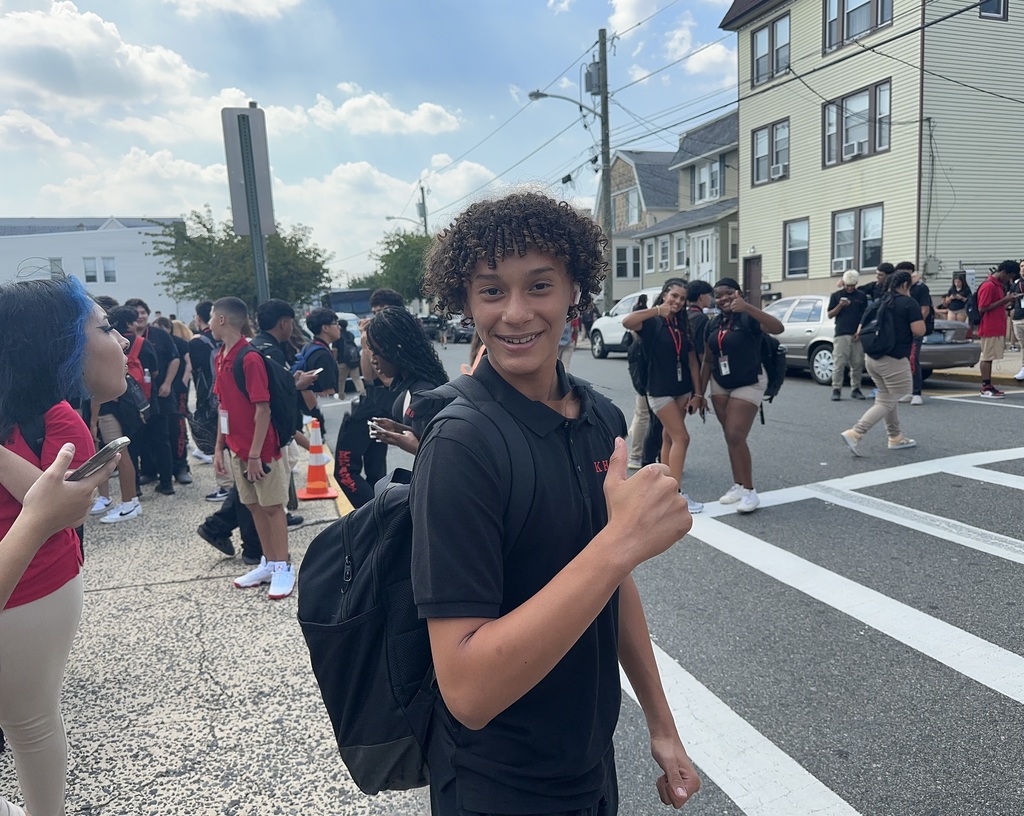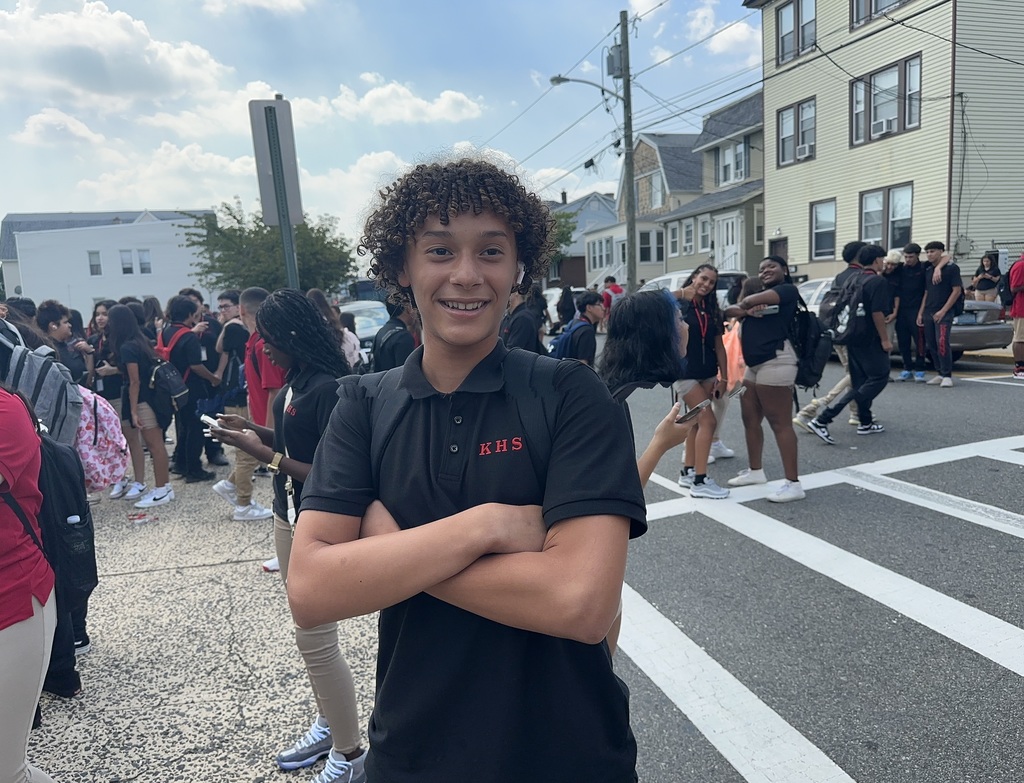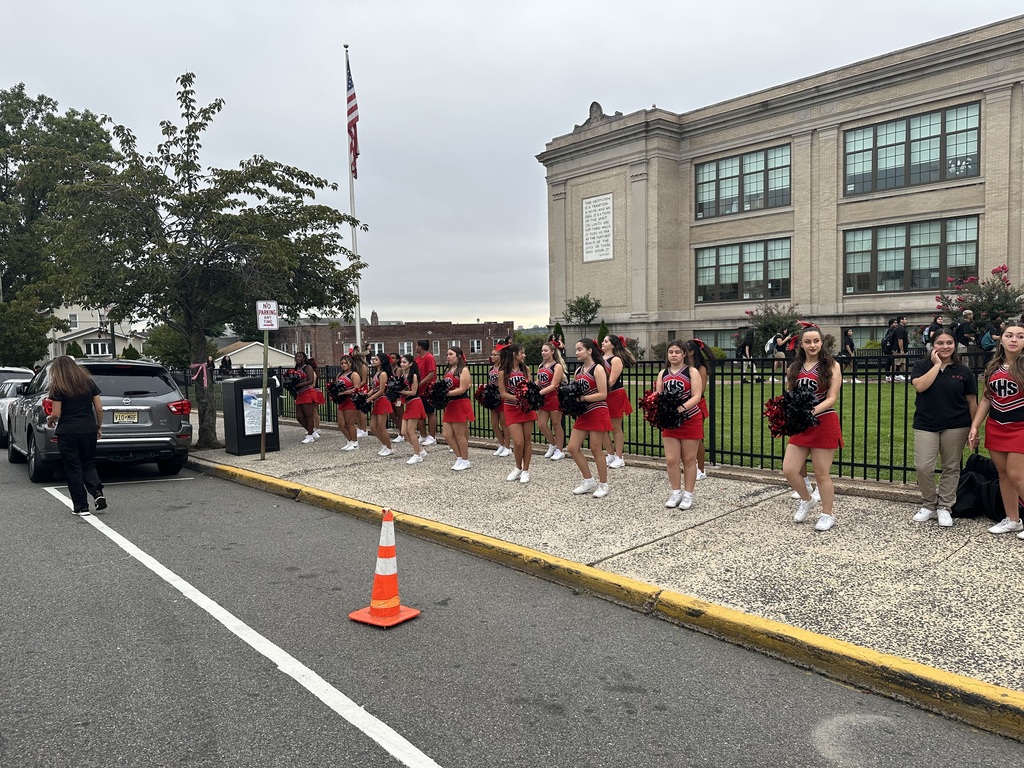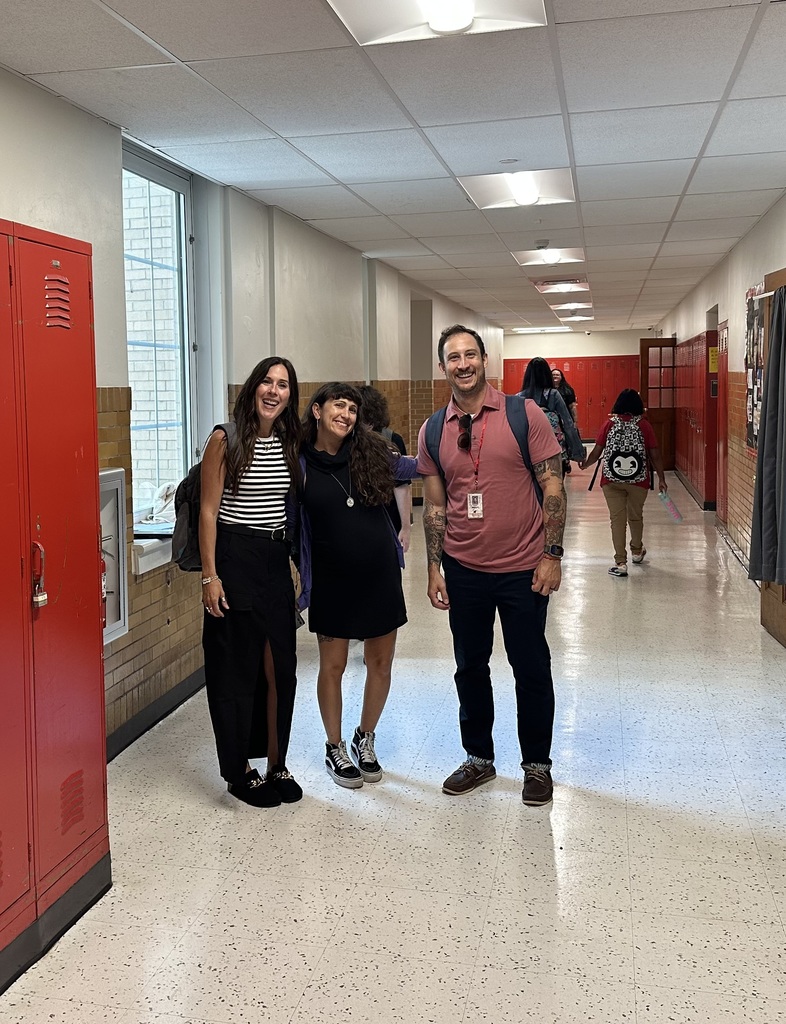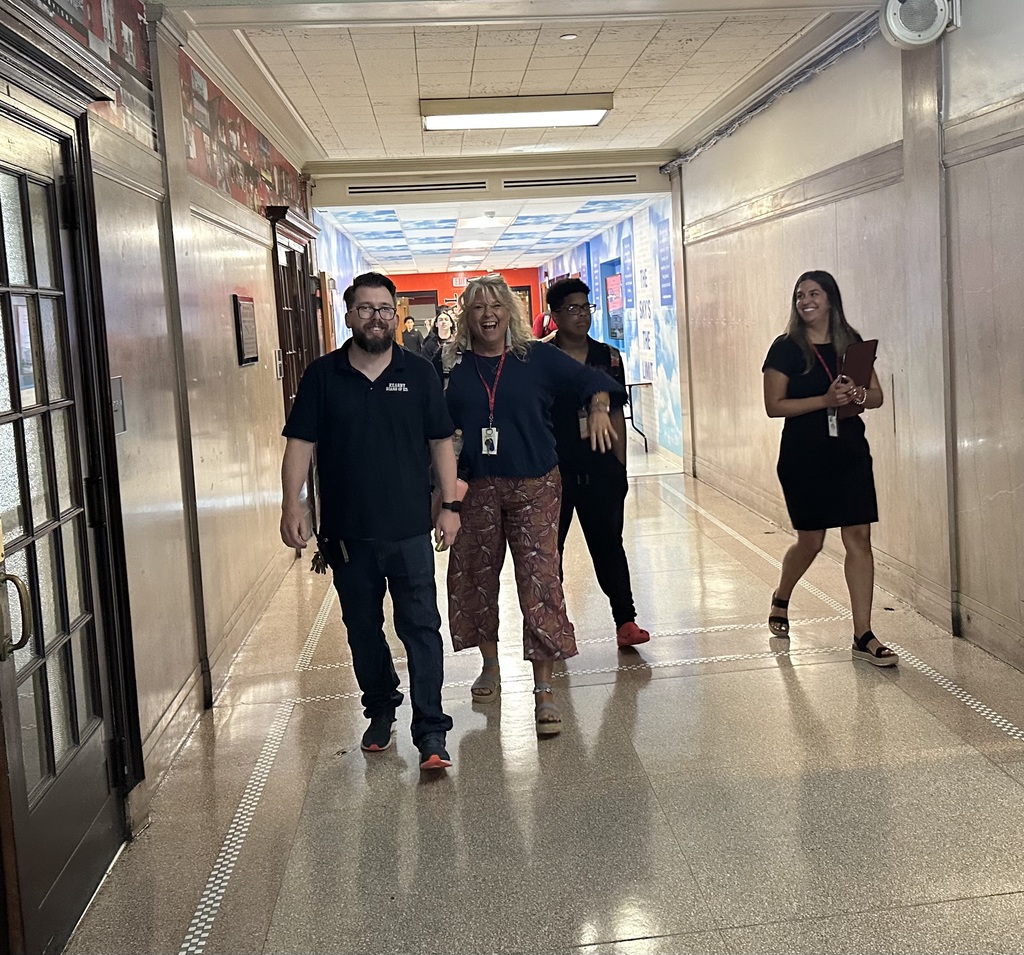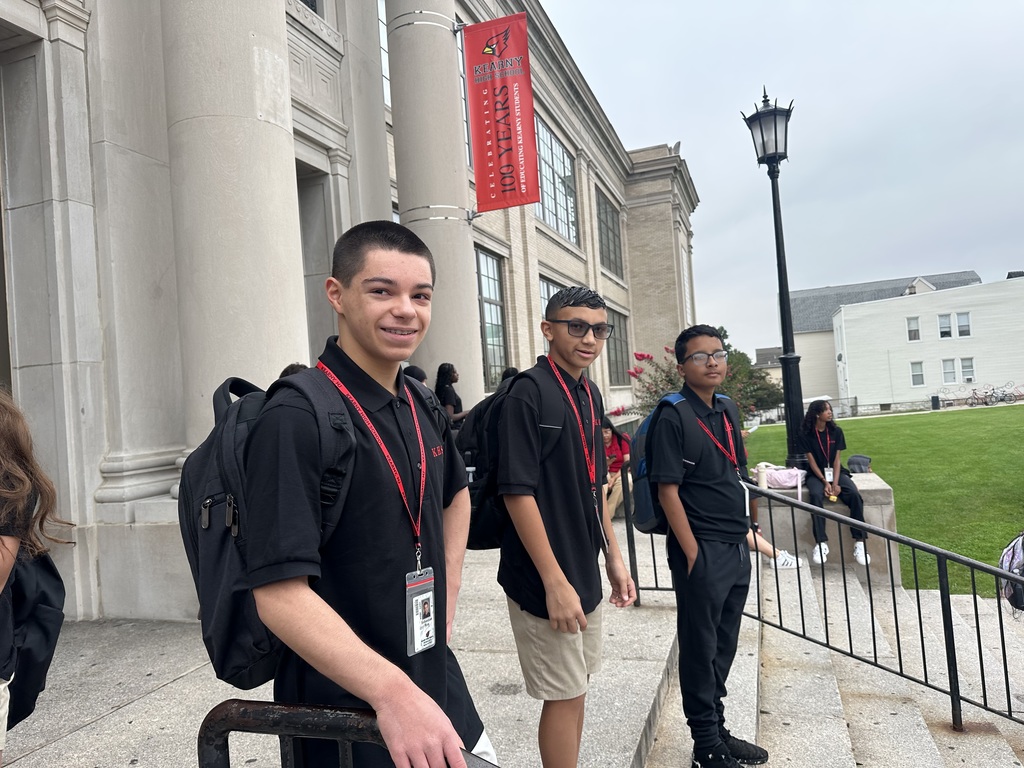 We are excited for a new school year & our sports programs will kickoff their seasons this weekend. Tomorrow, Friday will be our Fall Pep Rally. Students must wear their school uniforms. Athletes may wear team uniform tops with school pants/shorts. Please support our student athletes. Find schedules at hcial.org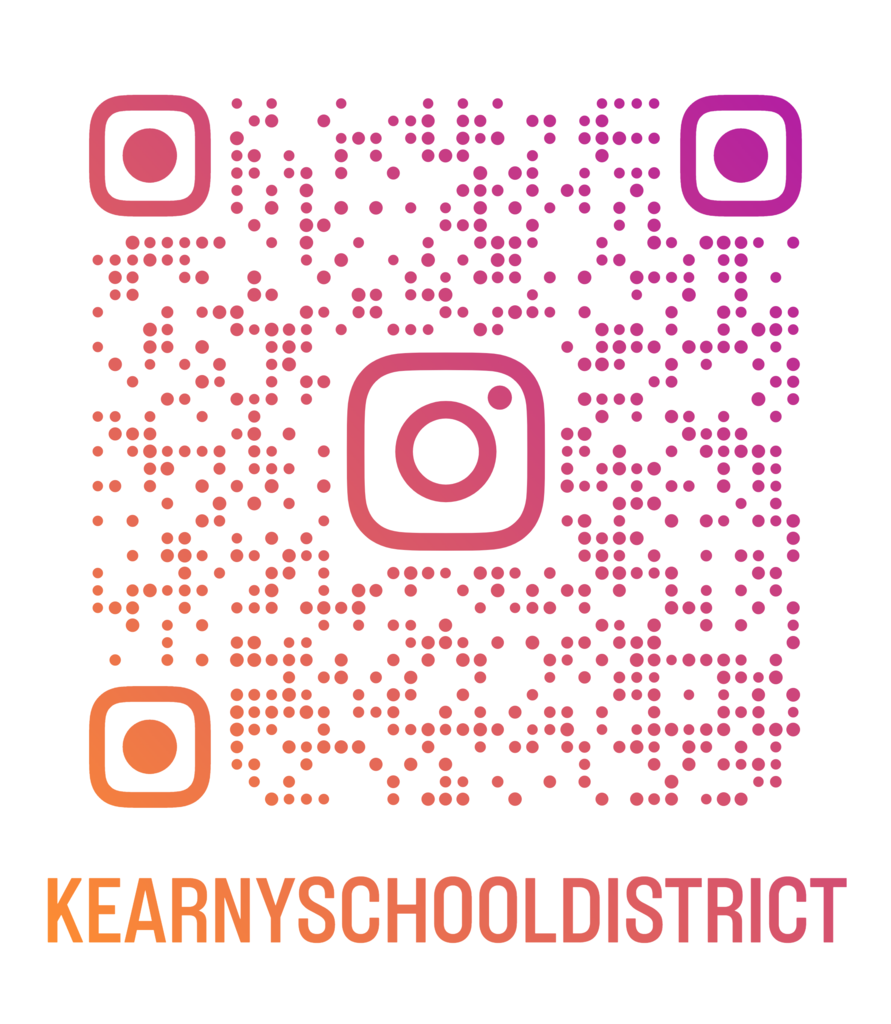 Students in Mrs. Josie Millan-Fernandez's Algebra One class created holiday ornaments. Students incorporated graphing practices utilizing the slope-intercept and point slope forms of a linear equation in the design of the project.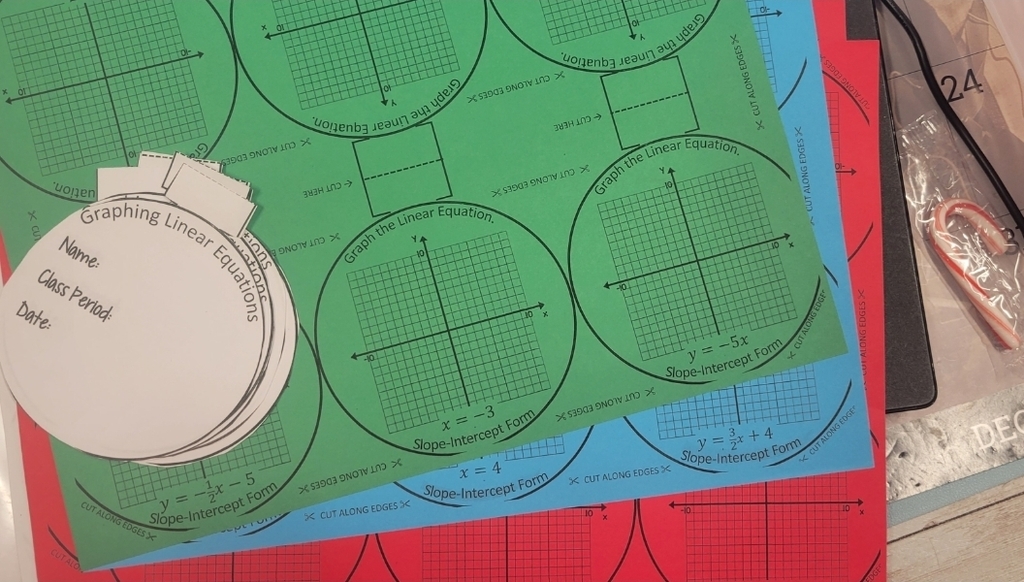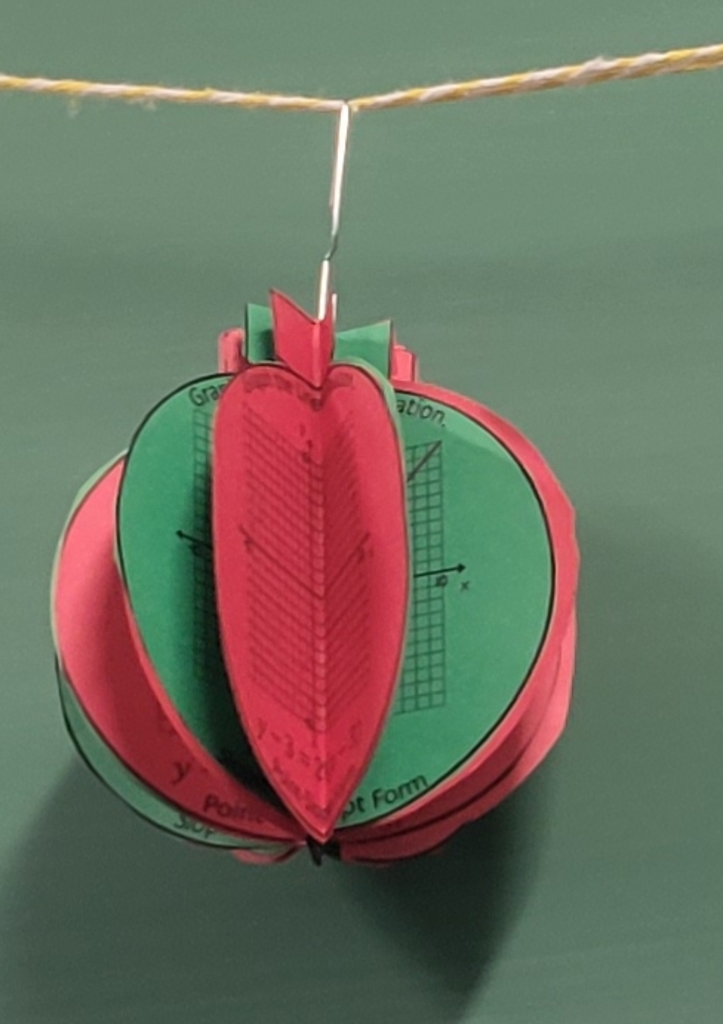 Mr. Vigorita's Success student's created Geometric Holiday Trees.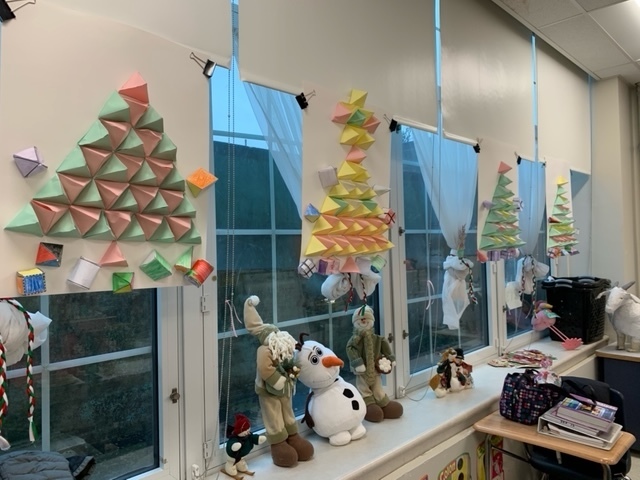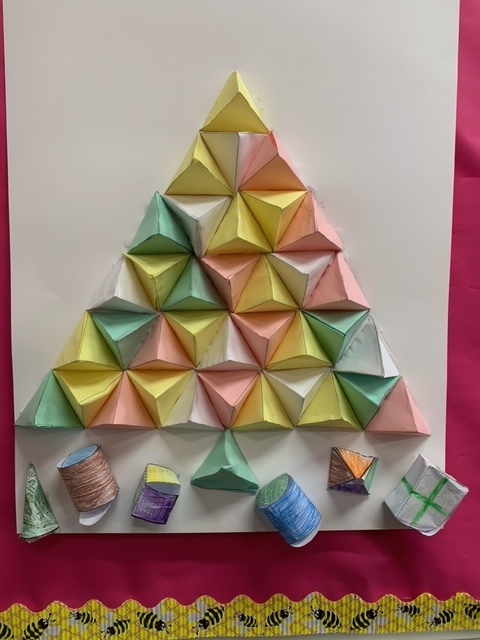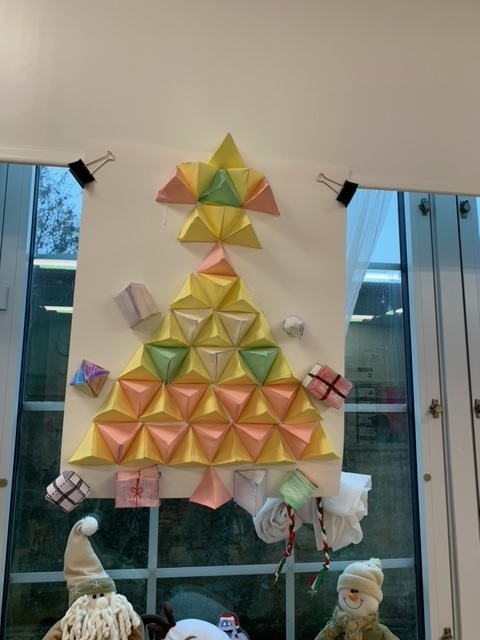 1-0 KEARNY girls at half.
KHS Higher Education Night On Tuesday, October 11th the Kearny High School Counseling Department will host a Higher Education Night for our 12th and 11th grade students and their families. This will be a virtual presentation that will review the college search process, how to complete applications, an overview of Scoir and how to apply for financial aid. Please utilize the link below to join the meeting which will begin promptly at 7:00pm. meet.google.com/fxk-ezuh-wpb
Homecoming with our Spirit Captain Shaelin and Supt. Encarnacao. GO KARDS.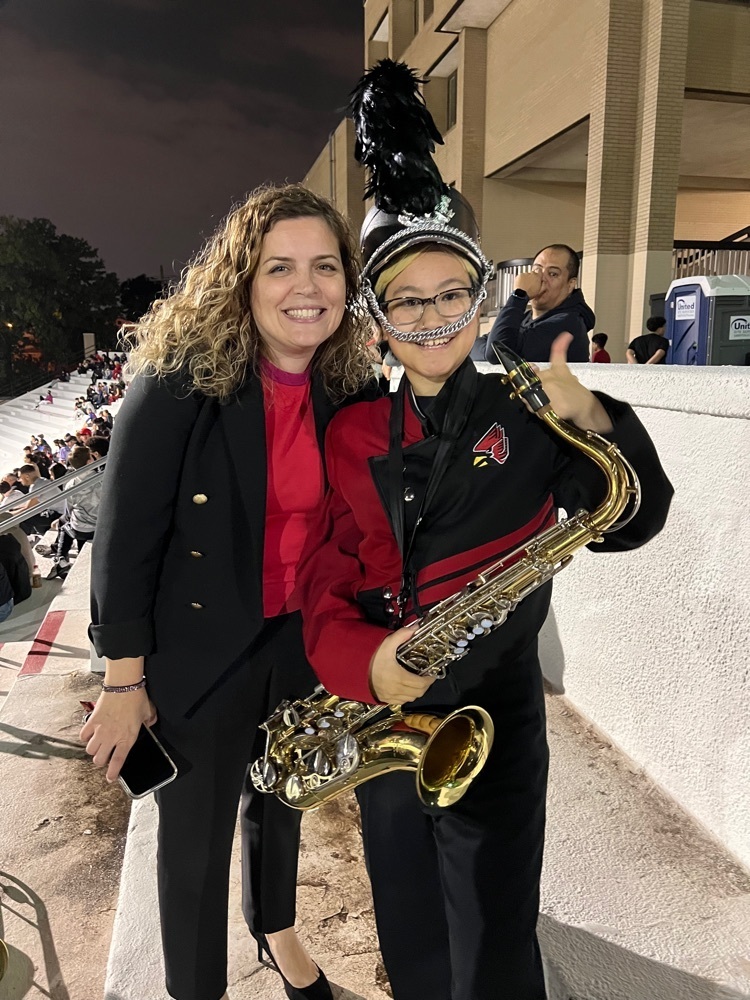 Hey Kardinalnation. It's a beautiful day and it's going to be an amazing night. Come out to see our KARDS football team play on Homecoming night. Kickoff 7:00PM GO KARDS!!!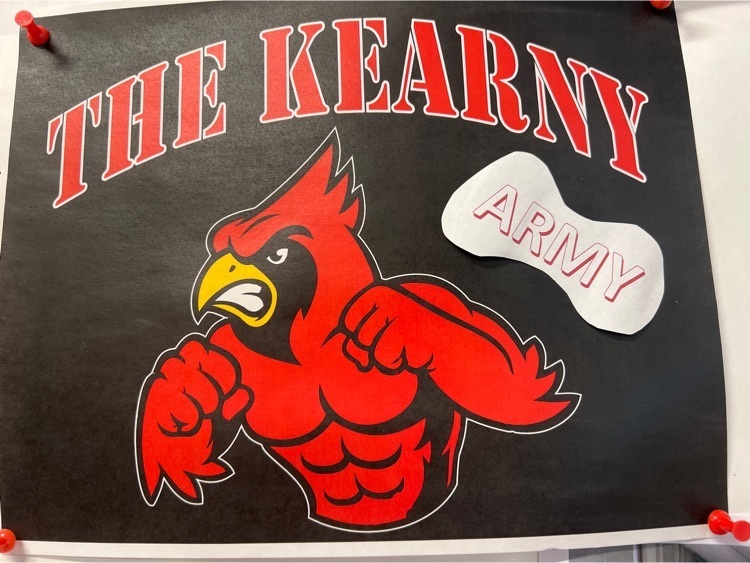 Congratulations to Gabriel Ferreira (Football) who has been selected as Kearny High School's Athlete of the Month. Great job Gabe. GO KARDS!!!
Congratulations to Alexandria Colon (Volleyball) on being selected as Kearny High School's Athlete of the Month. Great job and well deserved. GO KARDS!!!
Dear Parents, Guardians and CRefivers, Just a friendly reminder that our Preschool Program Orientation Day is next week! This is an opportunity for you to explore the classroom with your child, let them meet their teachers and class peers, as well as ask any questions about the program after our presentation. Where: 336 Devon Street Kearny, NJ 07032 (Please enter the preschool through the side entrance on King Street). When: Wednesday, September 28, 2022. Time: AM Session 9:15 am PM Session 12:15 pm We look forward to meeting you and your child! Have a wonderful weekend!
KHS Administration had an amazing day meeting each and every KHS student as we conducted class meetings. We look forward to a productive and fun year with our students. GO KARDS It's A Great Day For Kardinal Pride.
Parents, Guardians, & Caregivers: Just a friendly reminder to join us Monday night at 7:00 for KHS's VIRTUAL Parent Information Night.
Dear KHS Parents, Guardians, and Caregivers: very shortly KHS will be sending you information for Monday nights (7:00) virtual Parent Information Night. Log in and join us for an informative evening for all things KHS. IT'S A GREAT DAY FOR KARDINAL PRIDE.
Congratulations to Ms. Dlugosh and her yearbook students. Kearny High School was awarded "The Best of Herff Jones Yearbooks" for "Outstanding student-produced work". Our yearbook is featured in their yearly publication of the best yearbooks which is distributed throughout the entire nation! Great teachers doing great work. It's the Kearny way. Nice job. GO KARDS!!!!
You have to love our counseling dept. They are taking advantage of a beautiful day and having they freshman meetings on our beautiful front lawn. Great job counselors.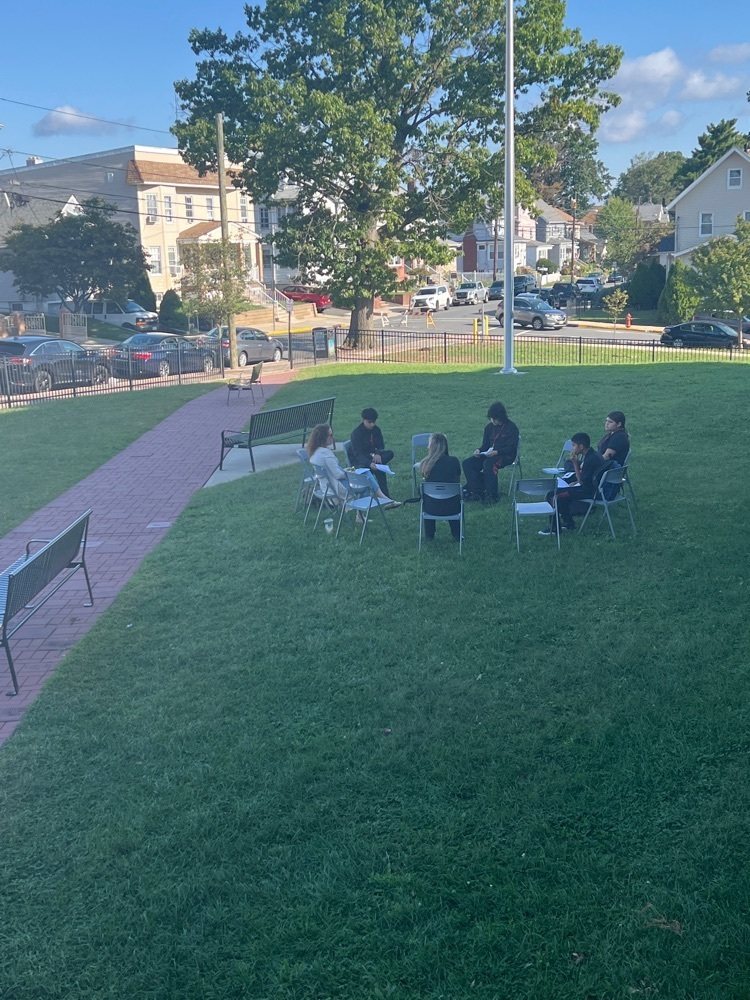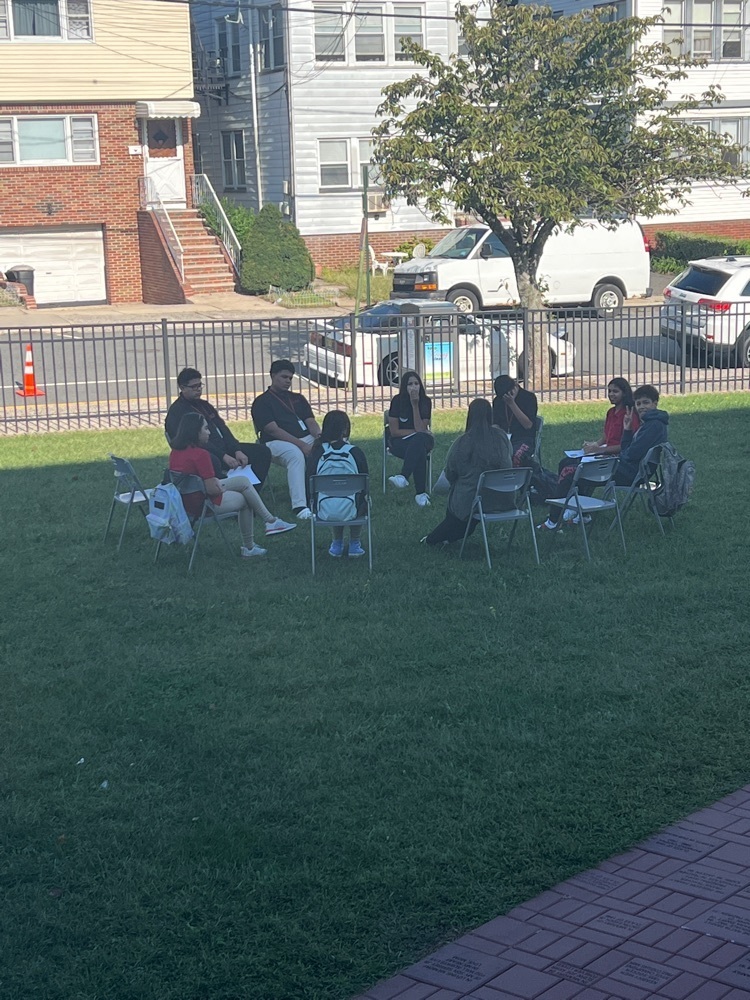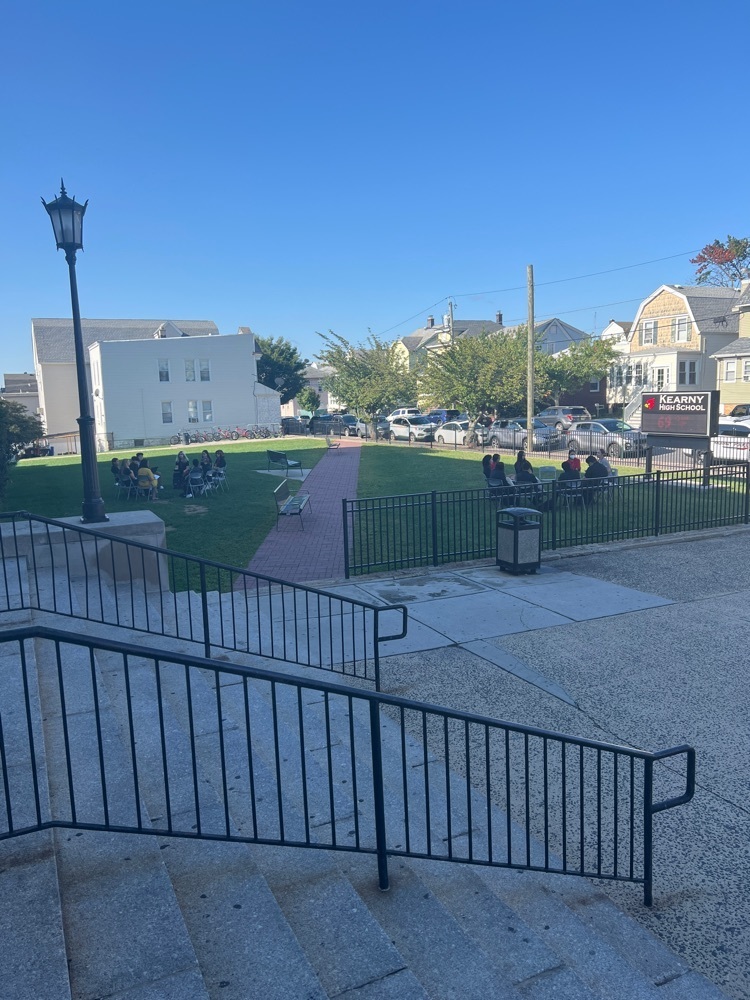 Let's go KARDS. Beat St. Peter's Prep.