Wishing everyone observing Yom Kippur a meaningful and peaceful experience from the Kearny School District. G'mar Chatimah Tovah!
Kearny High School Success students learned about Kardinal (pun intended) directions with the help of a very special friend. Thank you to Ms. Hoehe's fur baby, Paisley for being the best teaching assistant!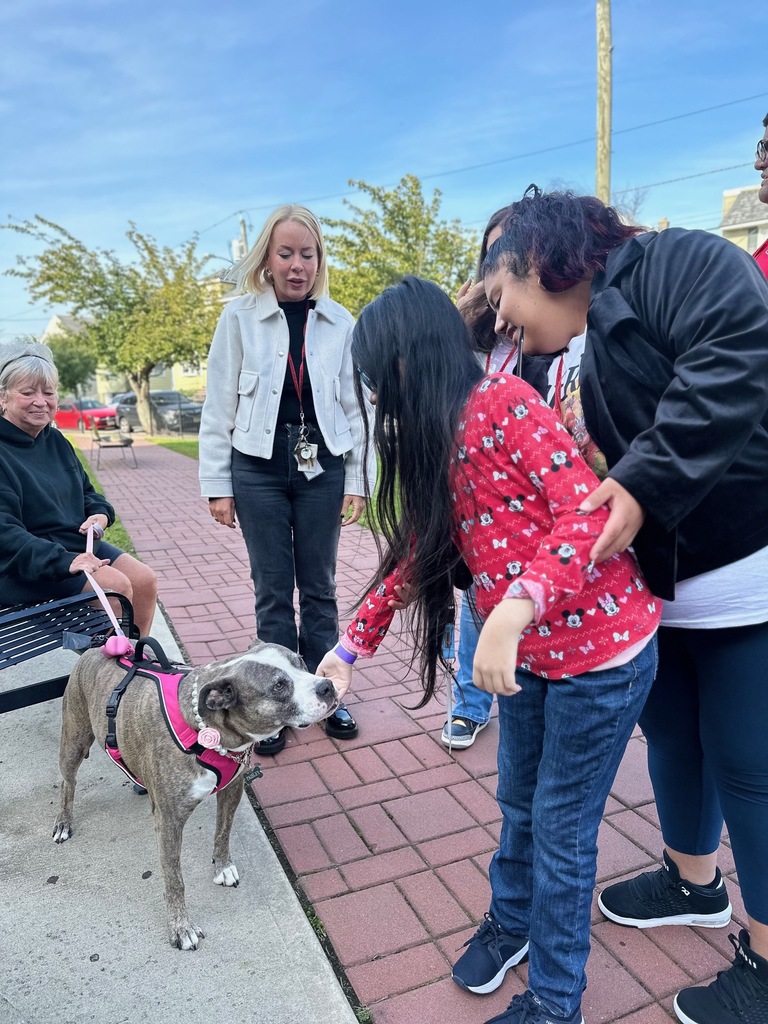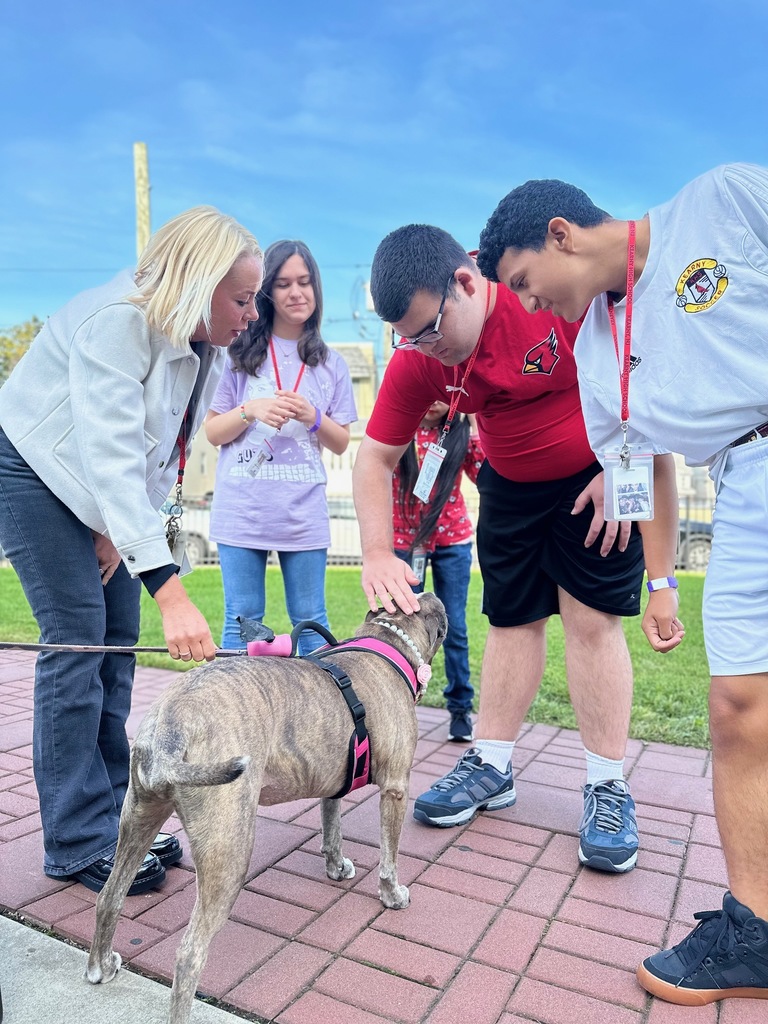 Kearny High School Diving into Density and Solid Surprises: Mr. Vega's Pre-College Chemistry Students at Work in the Lab! 🧪🔬 #ChemistryLabExplorations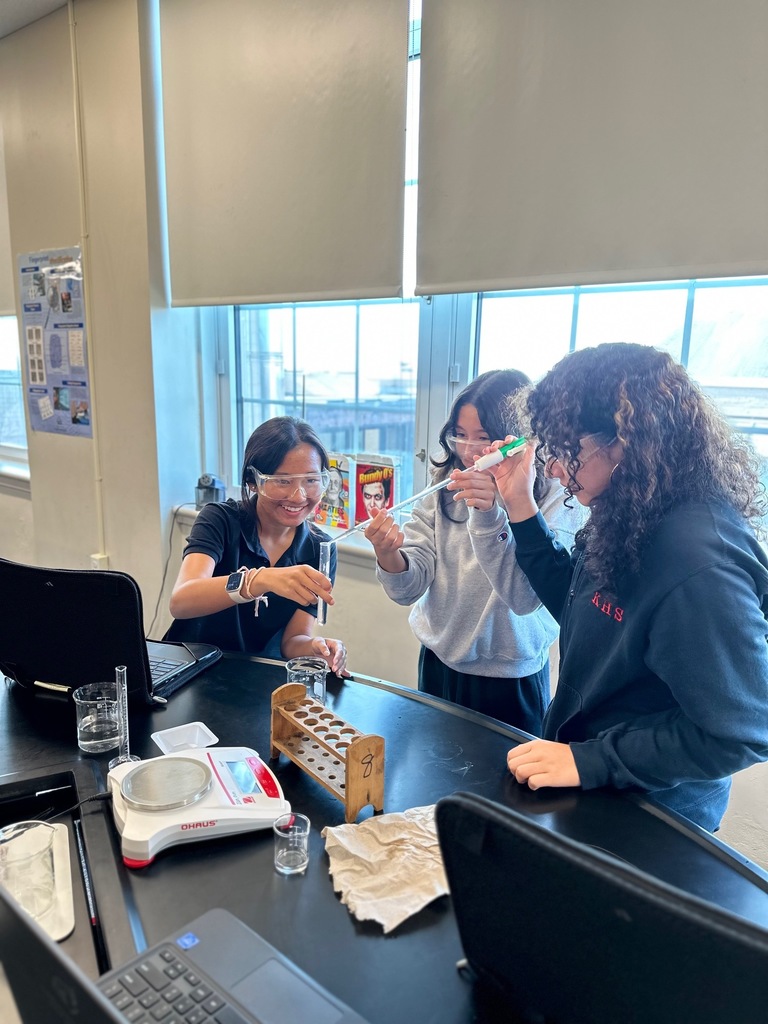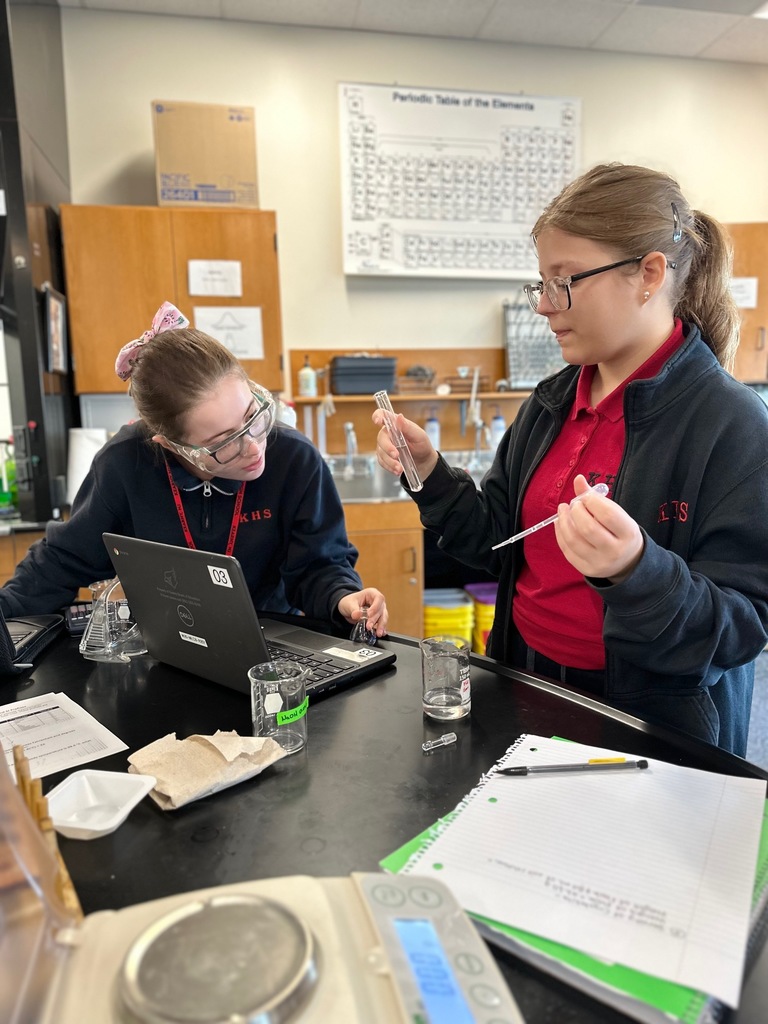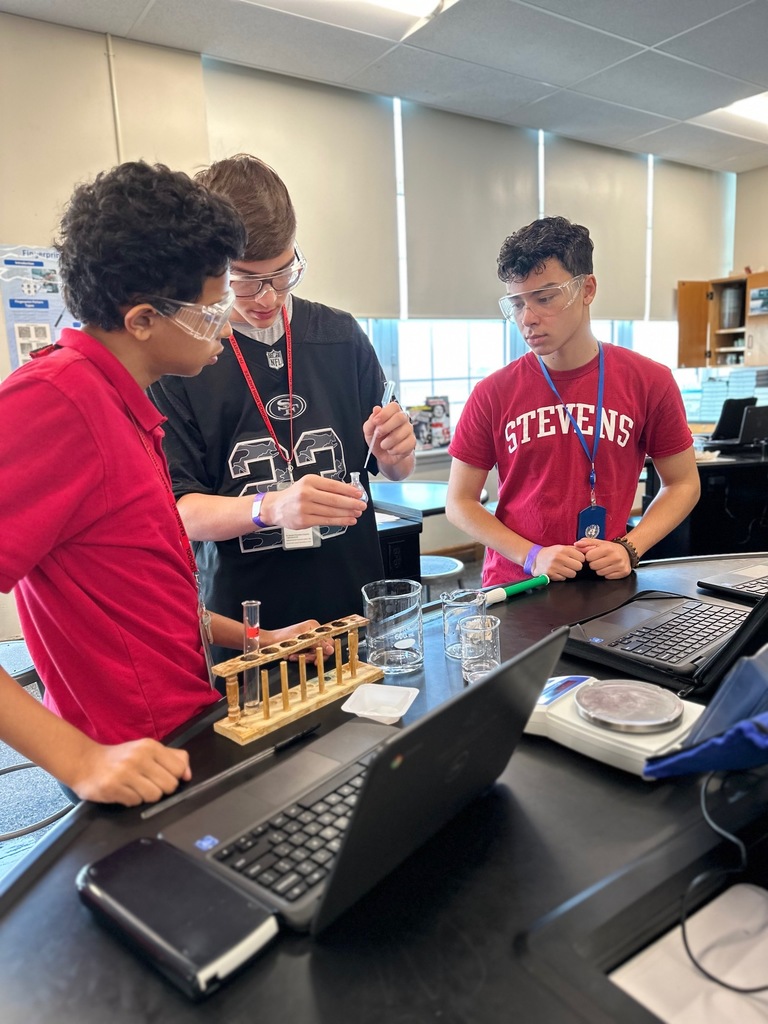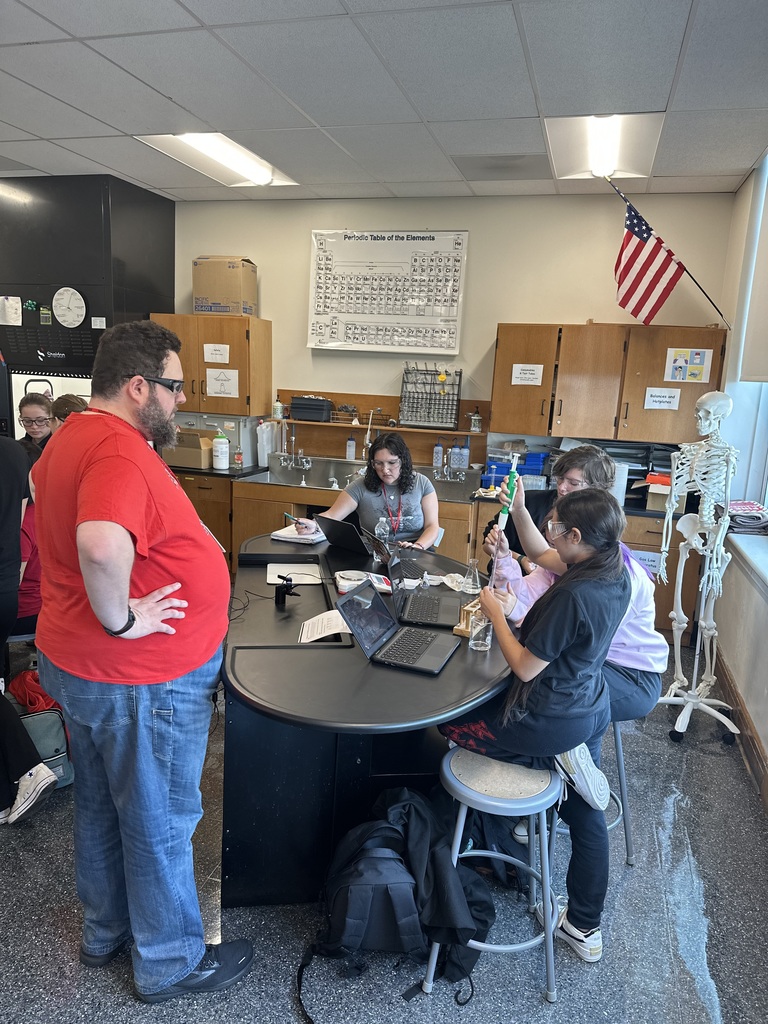 At Kearny High, Ms. Hatfield's Success students create delicious 3 ingredient lemon cheesecake pops🍰👩🏽‍🍳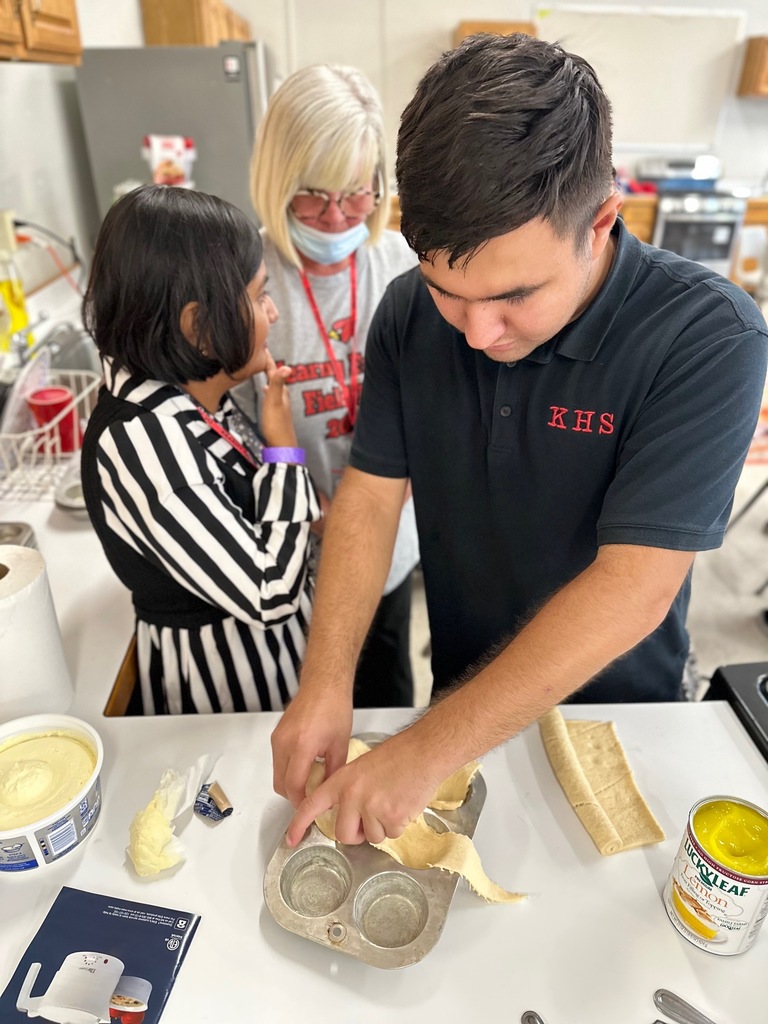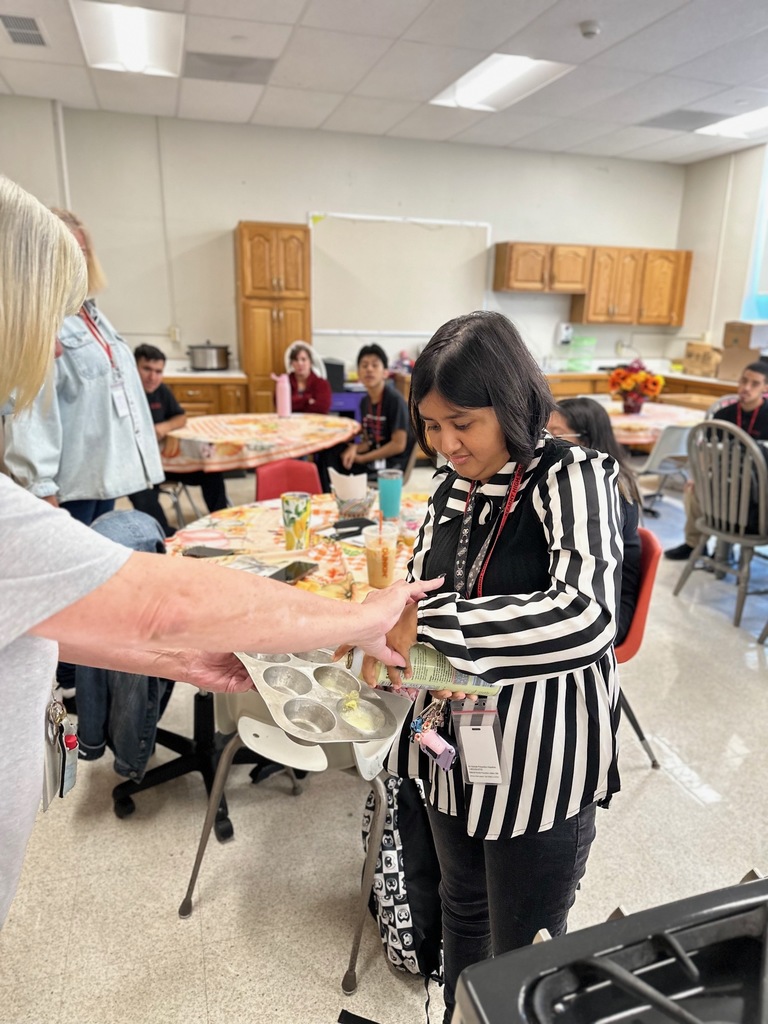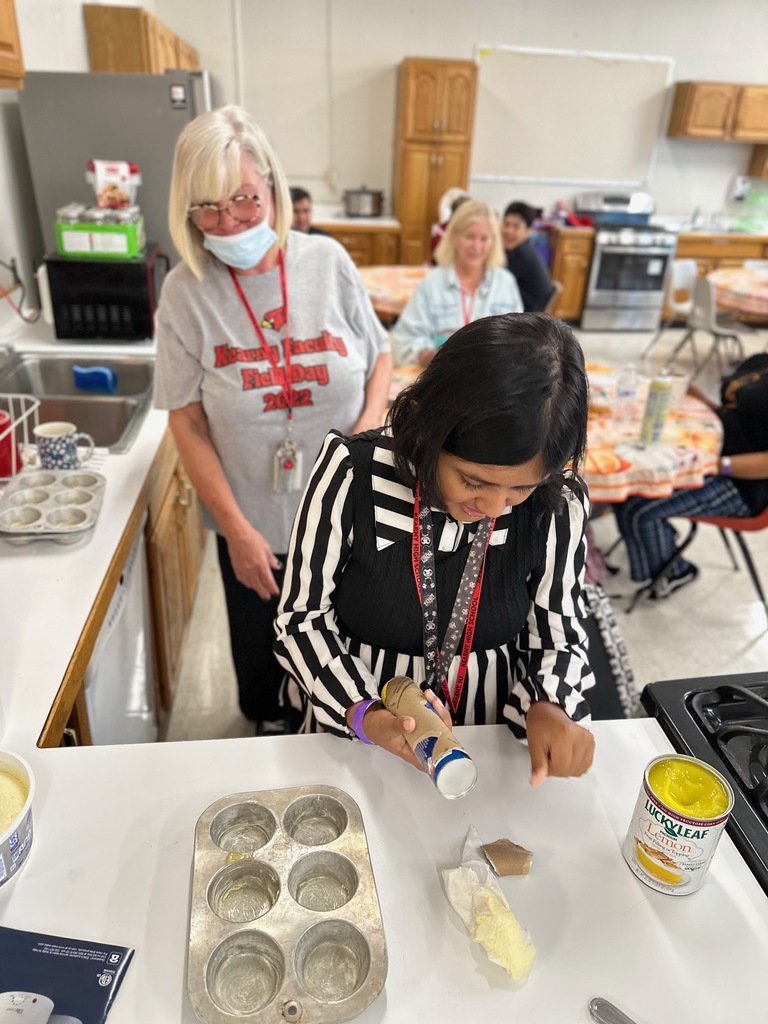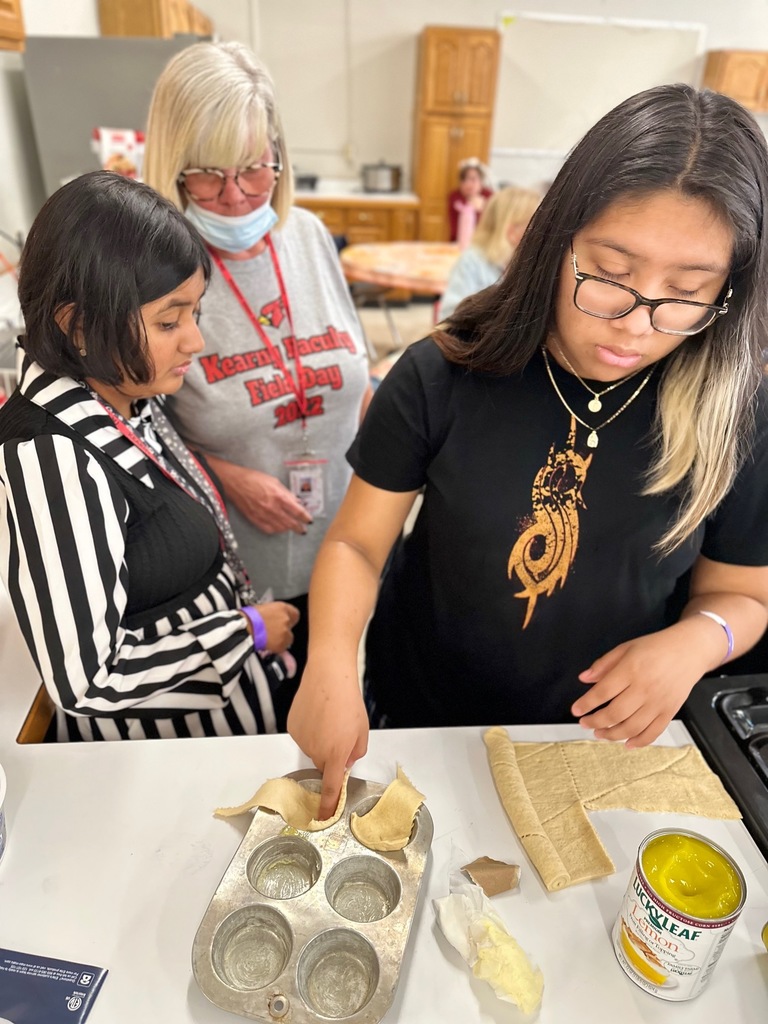 At Kearny High, students in Ms. Gigl's World Cultures course engage in a lively collaborative discussion.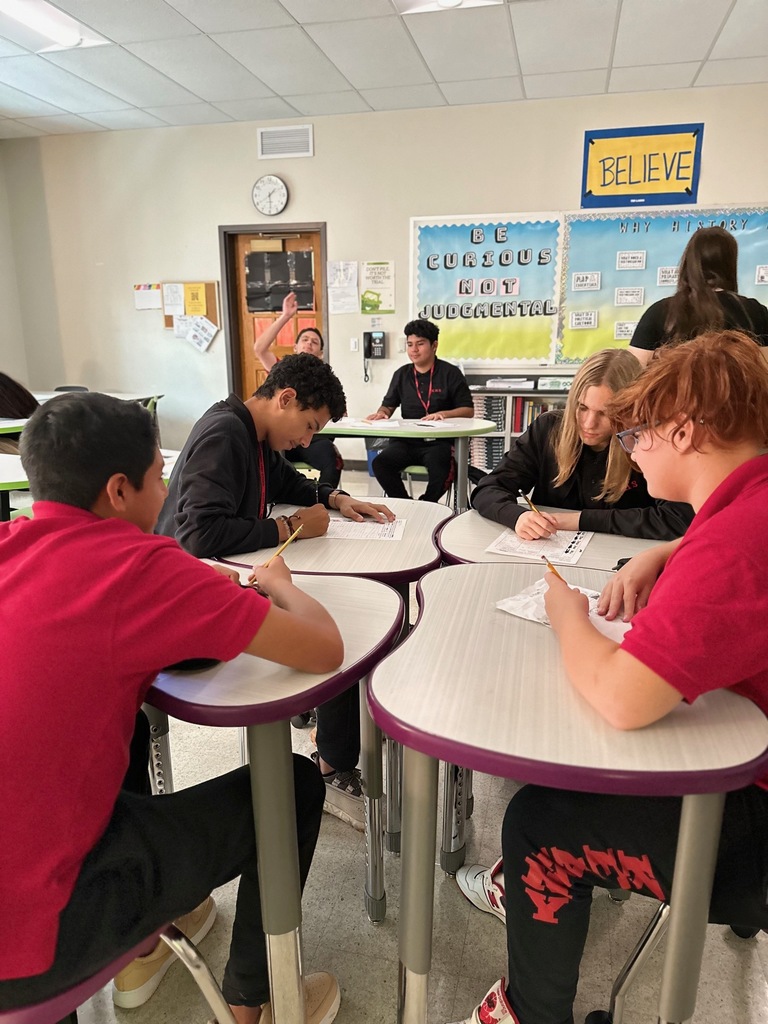 KHS: Ms. Vella's Dance students get performance ready!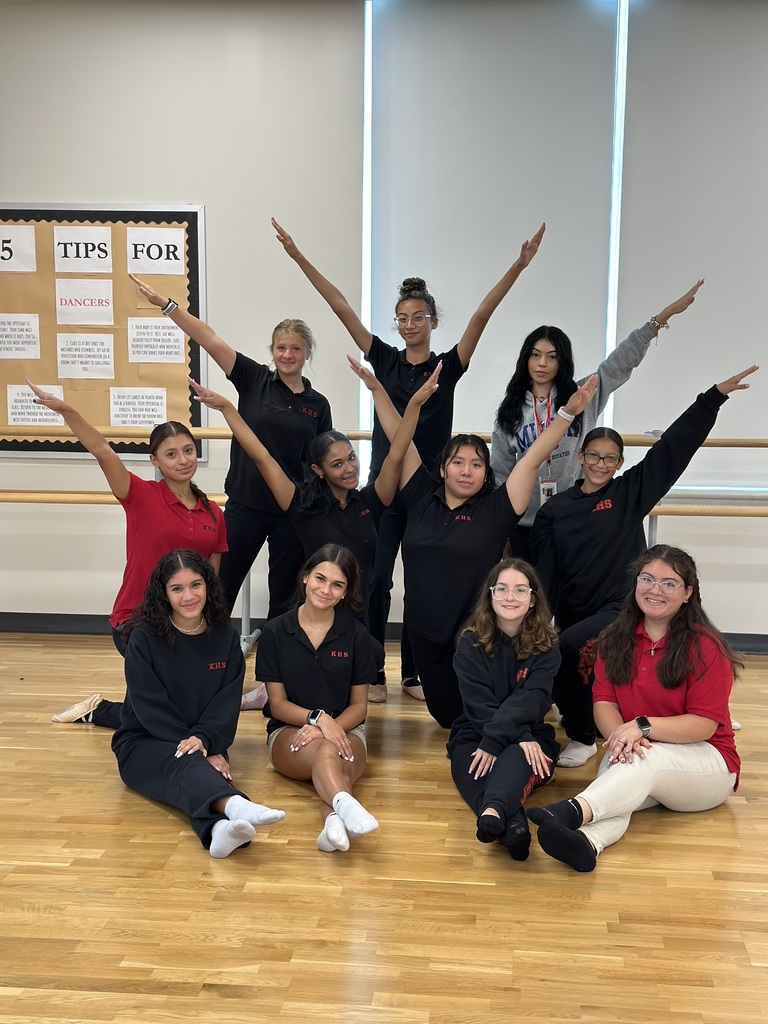 KHS: 🚗 Mr. Ribeiro shows his students the basics during Auto Mechanics.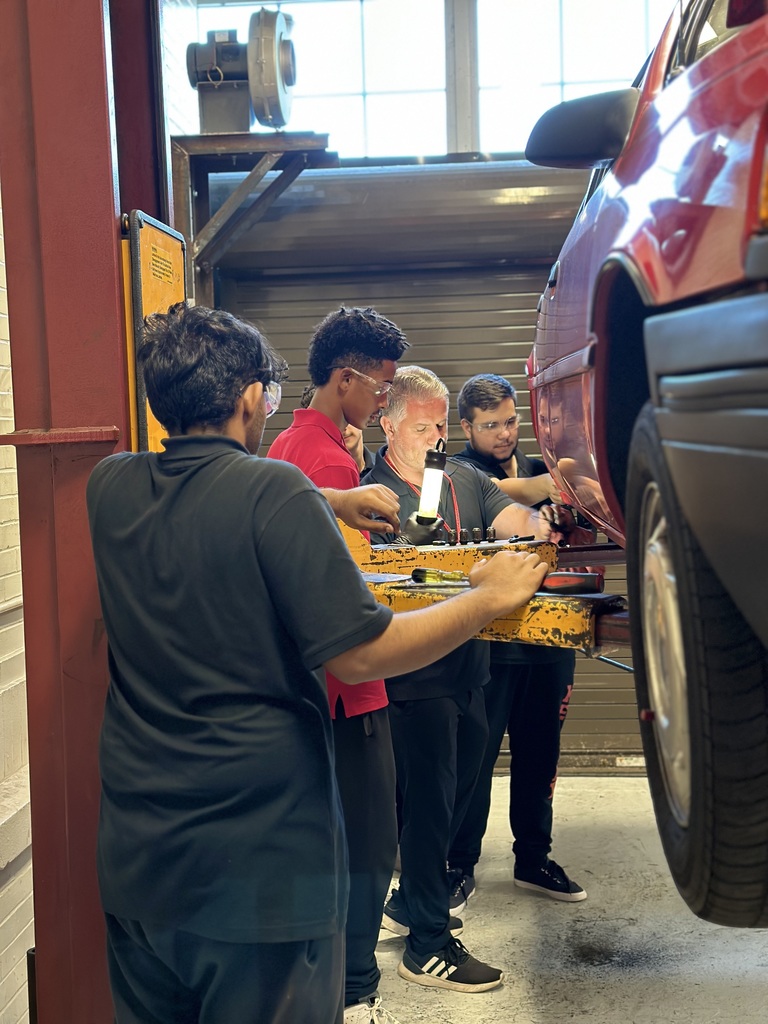 KHS: Students begin their first 3D sculpture of the year with Mr. Neto.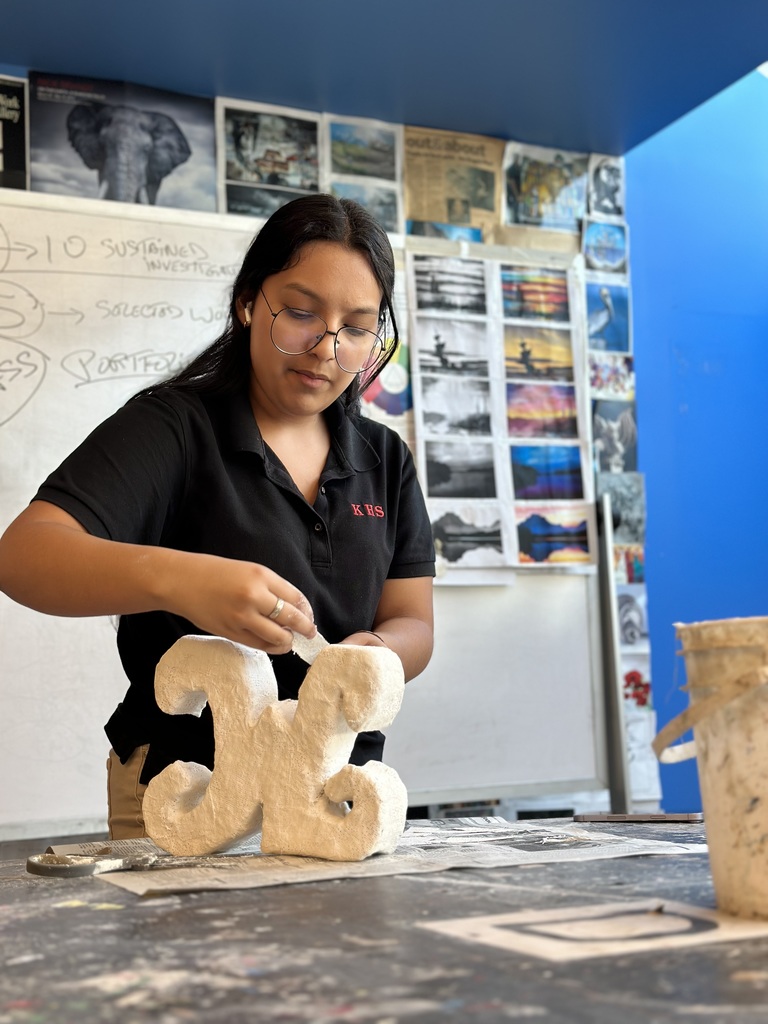 Happy Rosh Hashanah to our families and staff that celebrate. May this New Year be sweet, healthy, and happy. L' shanah Tovah!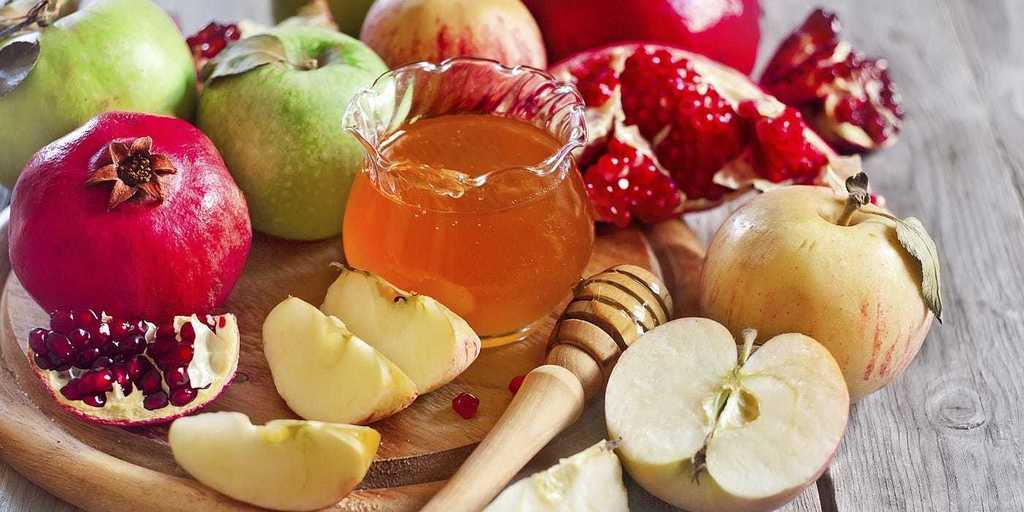 Big Friday for Kards Athletics with victories in Football & Girls Volleyball. Can Boys Soccer follow suit today and make it a trifecta as they face Roxbury 3 pm @ the KHS Stadium?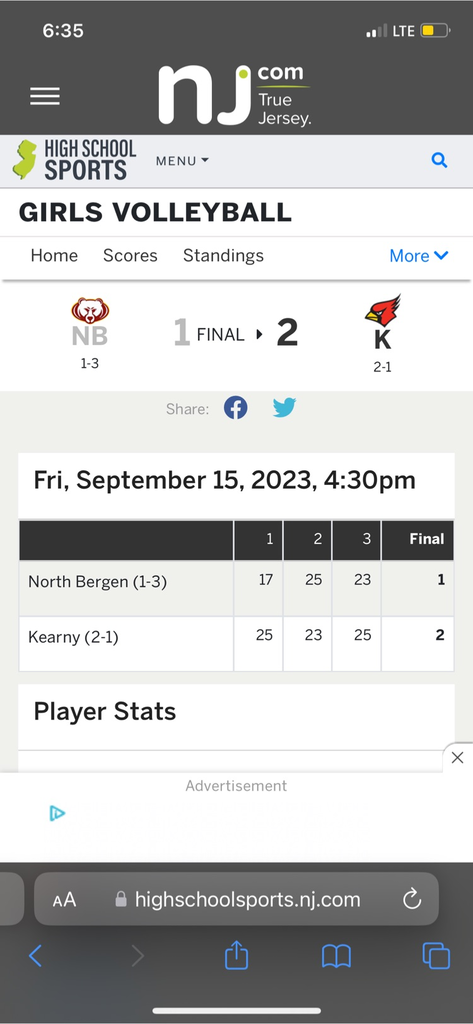 LMS PEP Rally Day! Mr. Hempel and Mr. Sleece gave an exciting presentation to our students. Great things are happening at LMS! #KearnyPride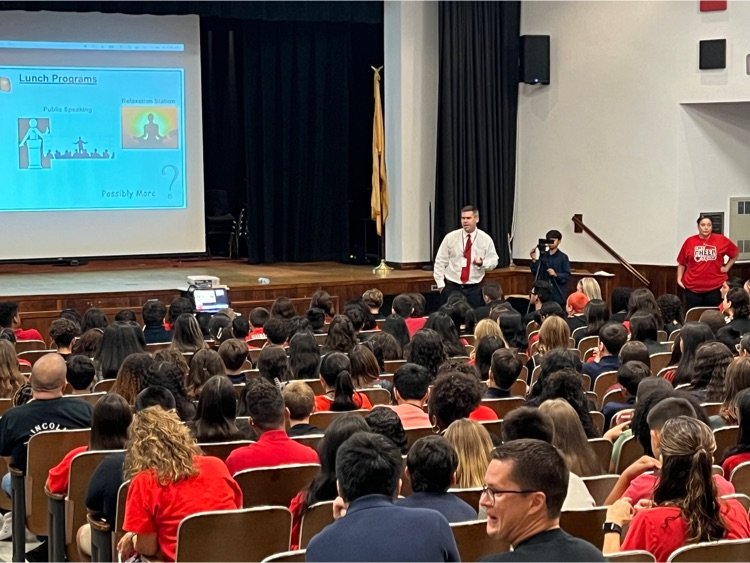 Tonight's Girls Varsity soccer game has been canceled.

KHS 9/11 Ceremony- we especially remember Antoine Duger, Judith Reese and George Strauch Jr. Many thanks to Mr. Marty Nystrom for organizing this annual tribute. We will never forget!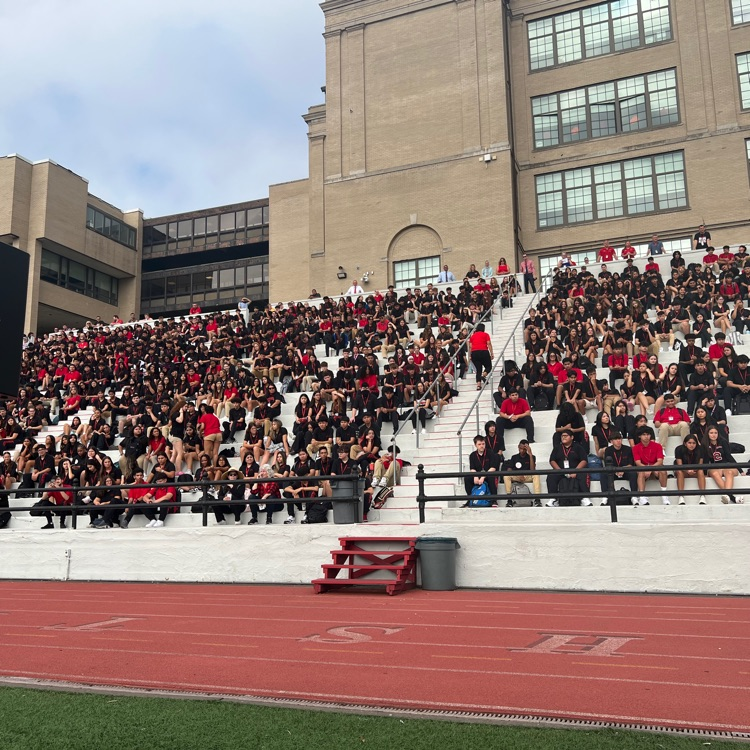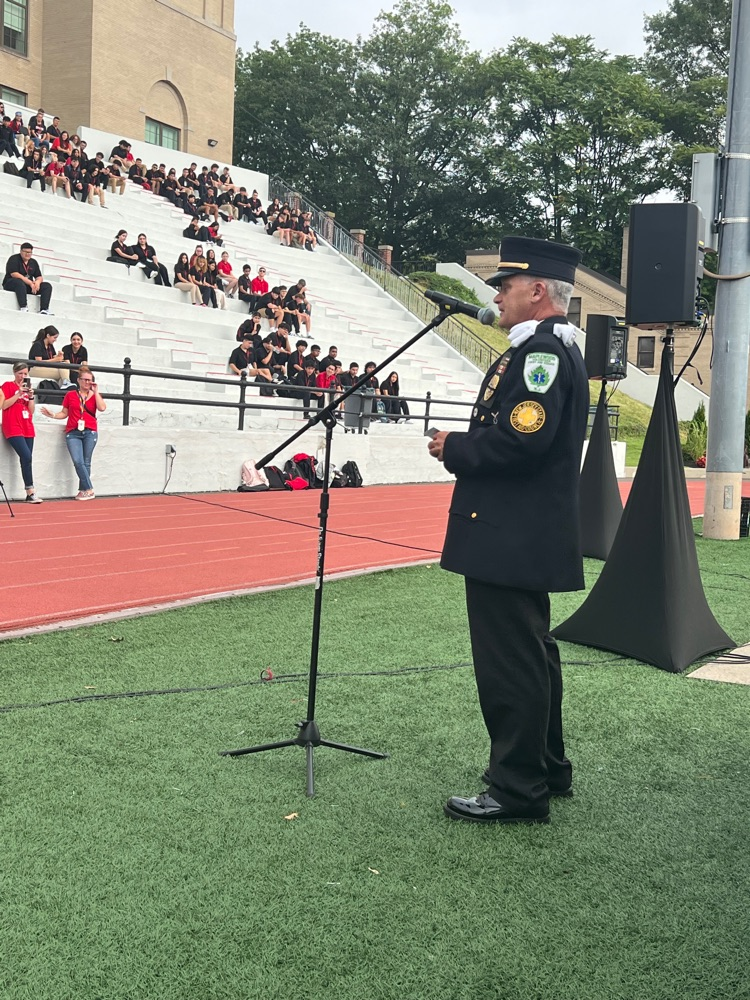 Welcome to the 2023-24 school year! #KearnyPride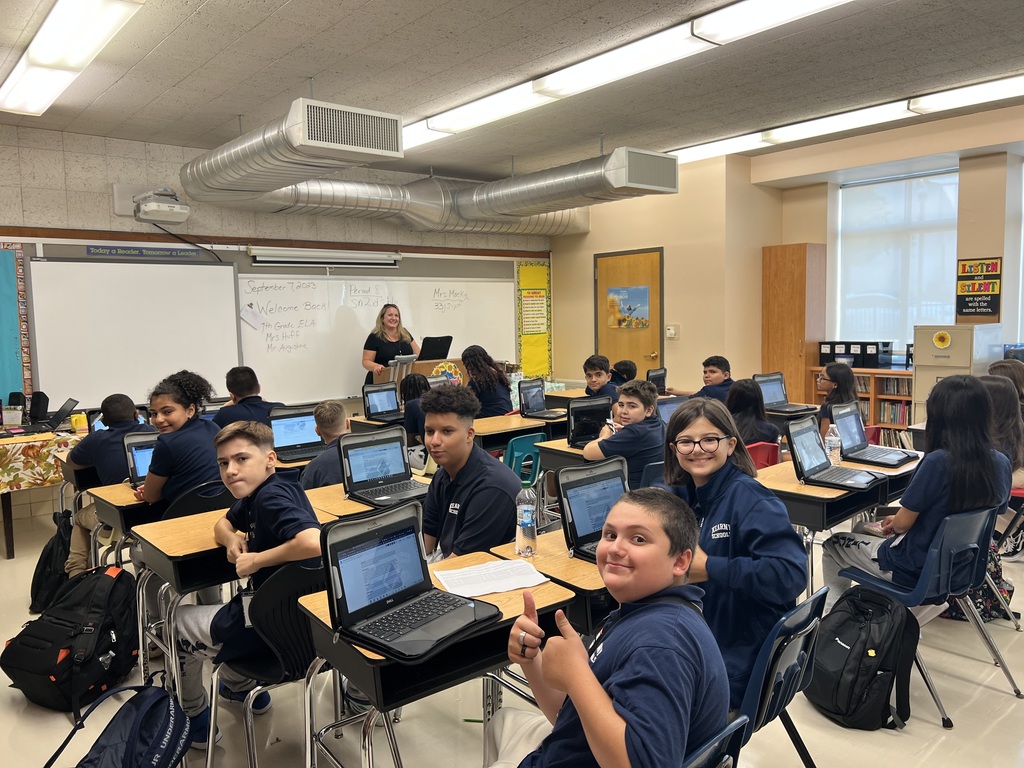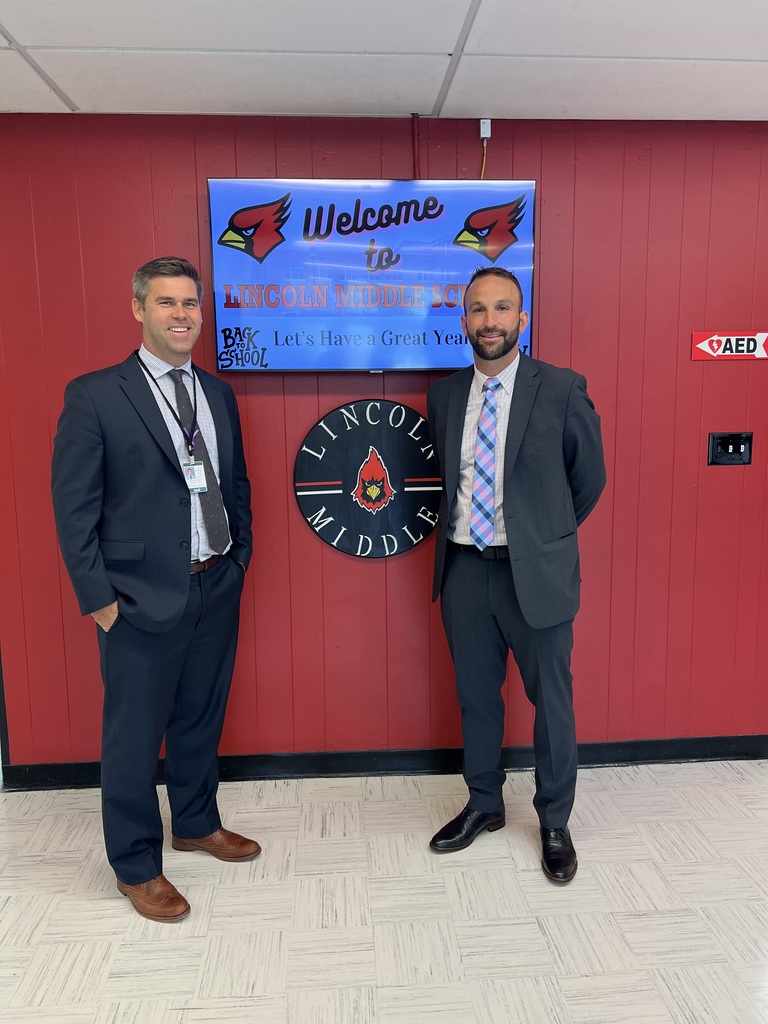 Welcome to the 2023-24 school year! #KearnyPride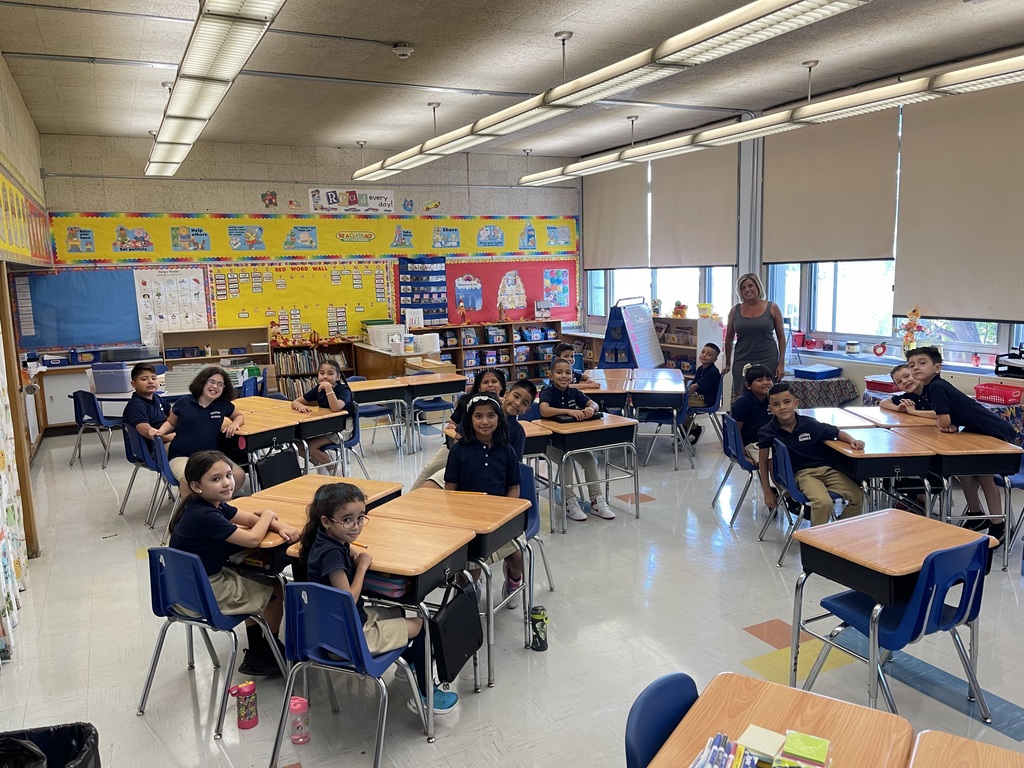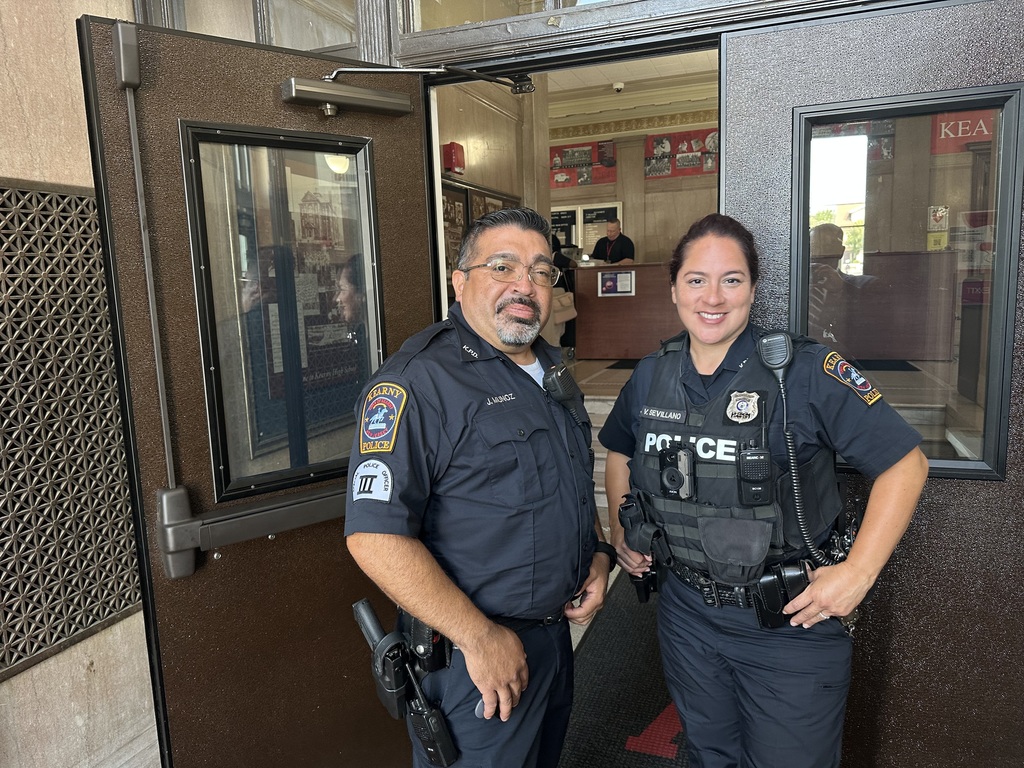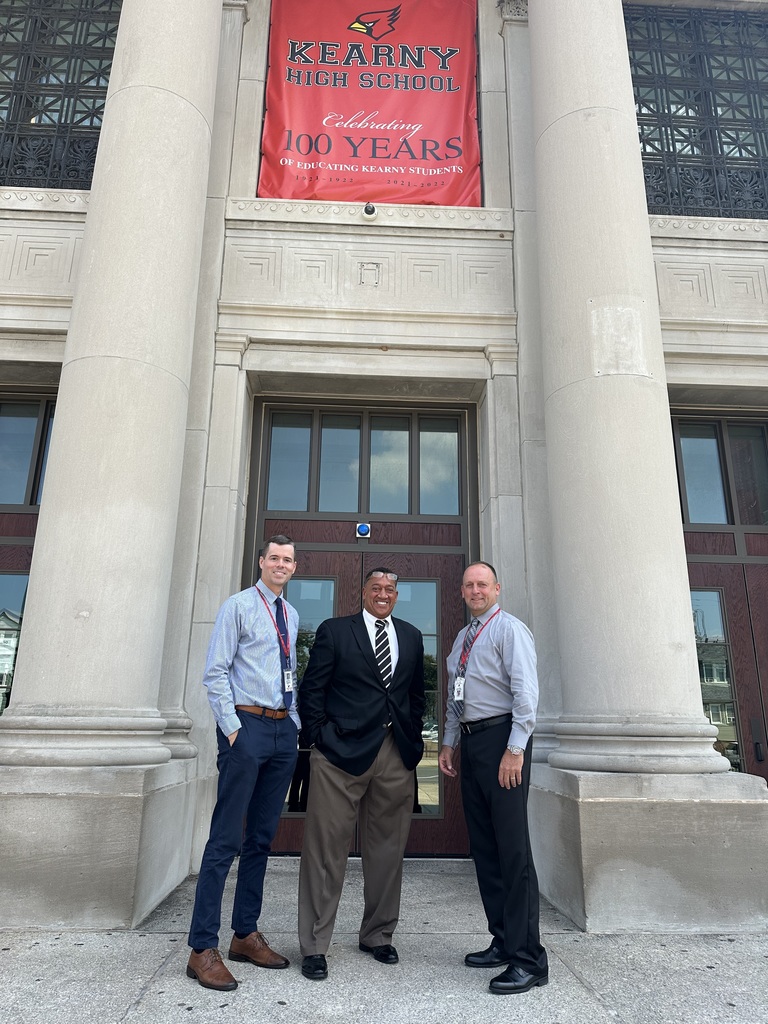 #FacultyFieldDay #KearnyPride

Due to the excessive heat, today's Freshmen Orientation has been CANCELLED.

Faculty Field Day 2023! #FacultyFieldDay #KearnyPride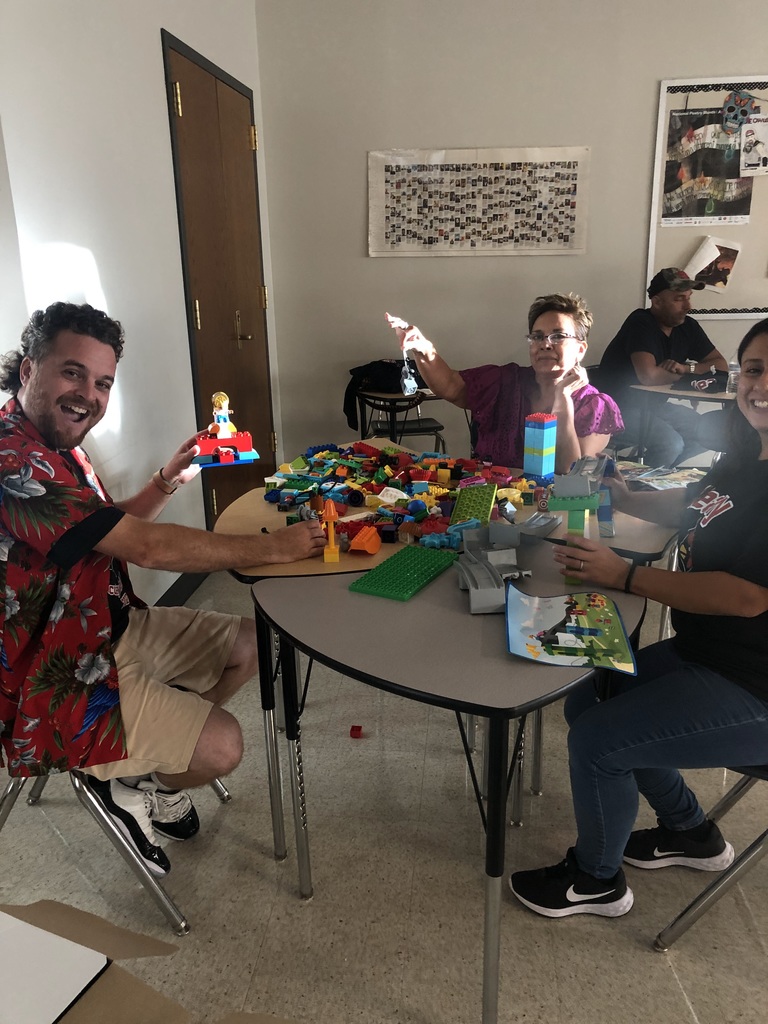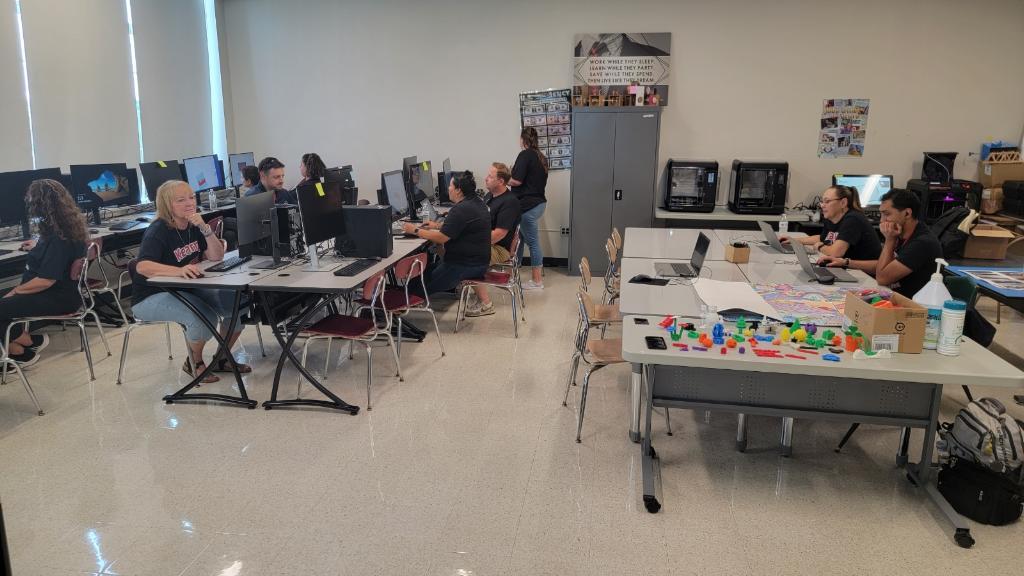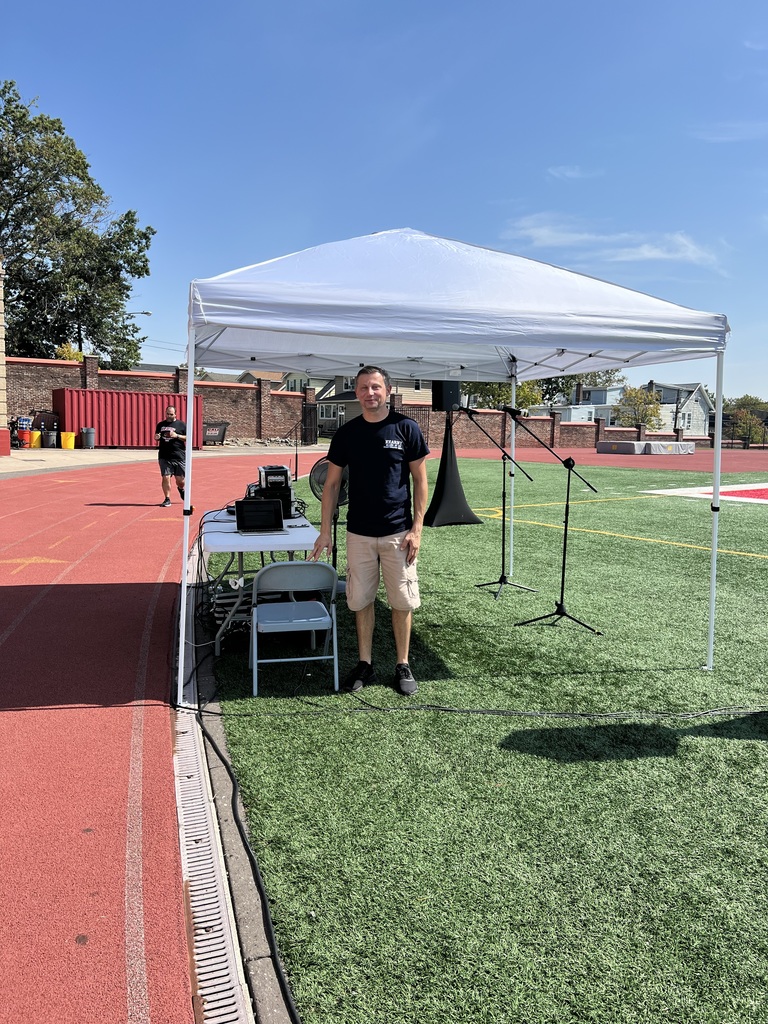 Faculty Field Day 2023! #FacultyFieldDay #KearnyPride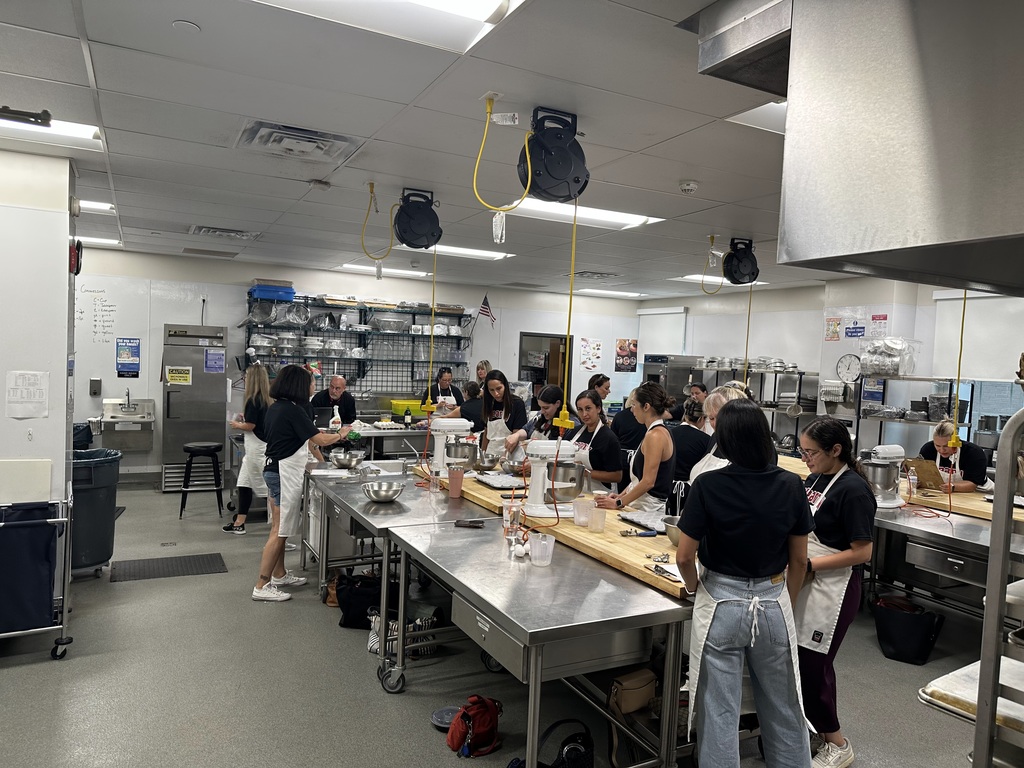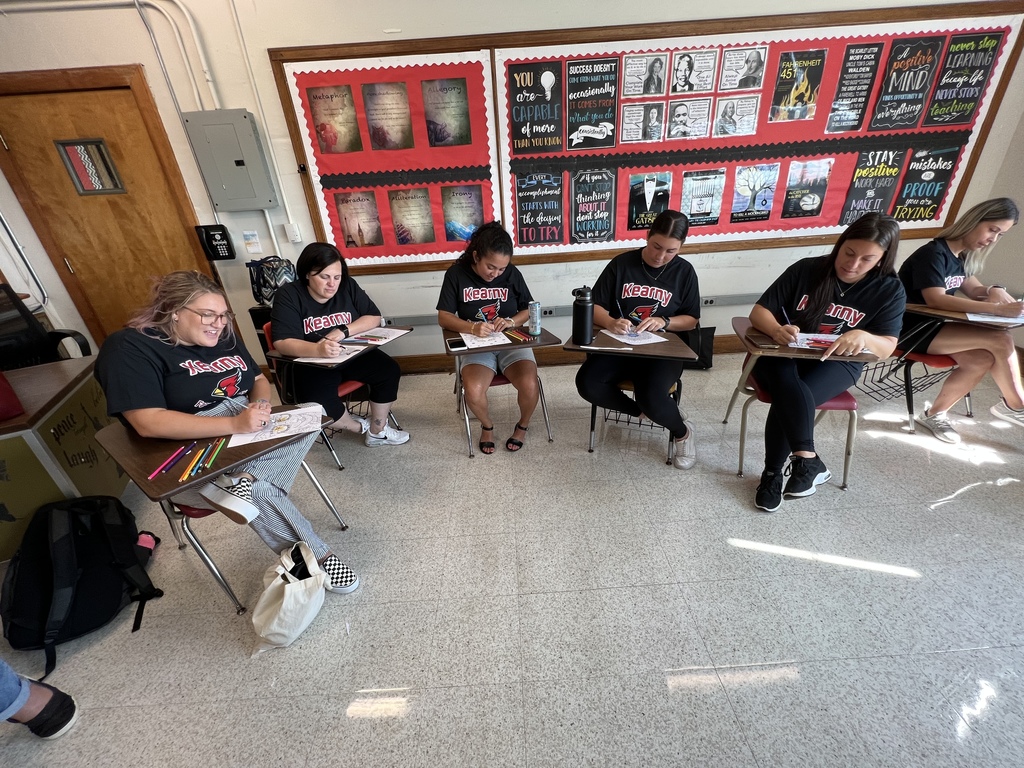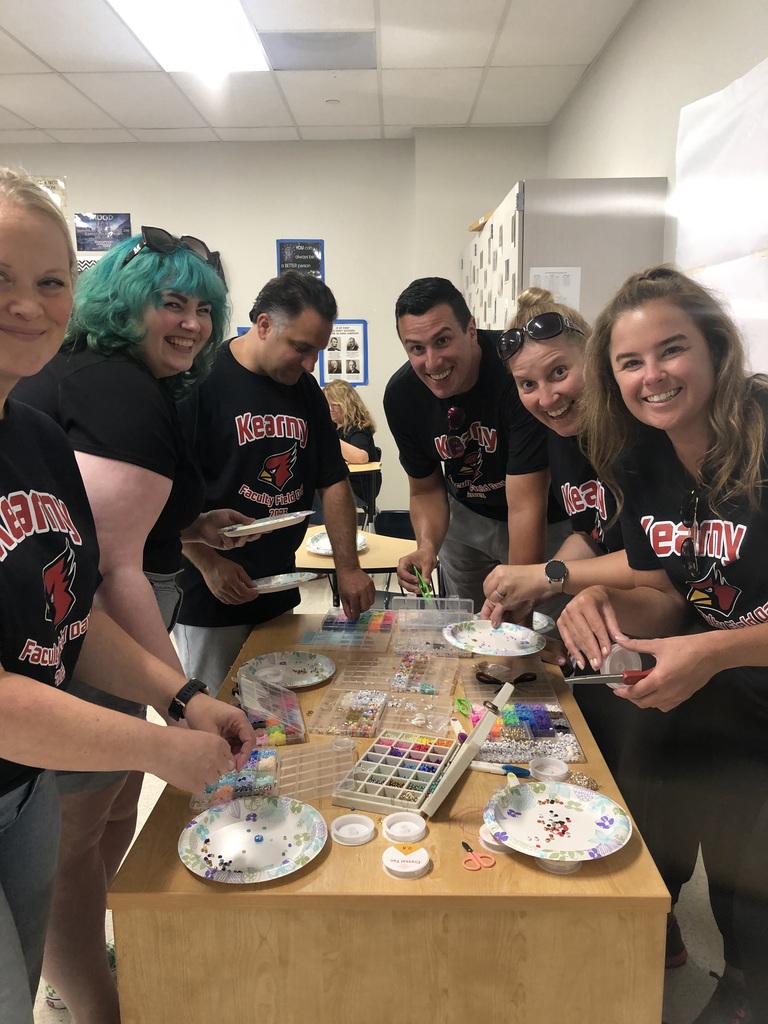 Faculty Field Day 2023 was a success! Many thanks to KHS graduate Fernando Coelho for an inspiring keynote address. A great day was had by all and our staff is ready to start the school year! #FacultyFieldDay #KearnyPride