Kearny High School Athletics
Athletic Department Resources
FUND RAISERS - SUPPORT OUR TEAMS !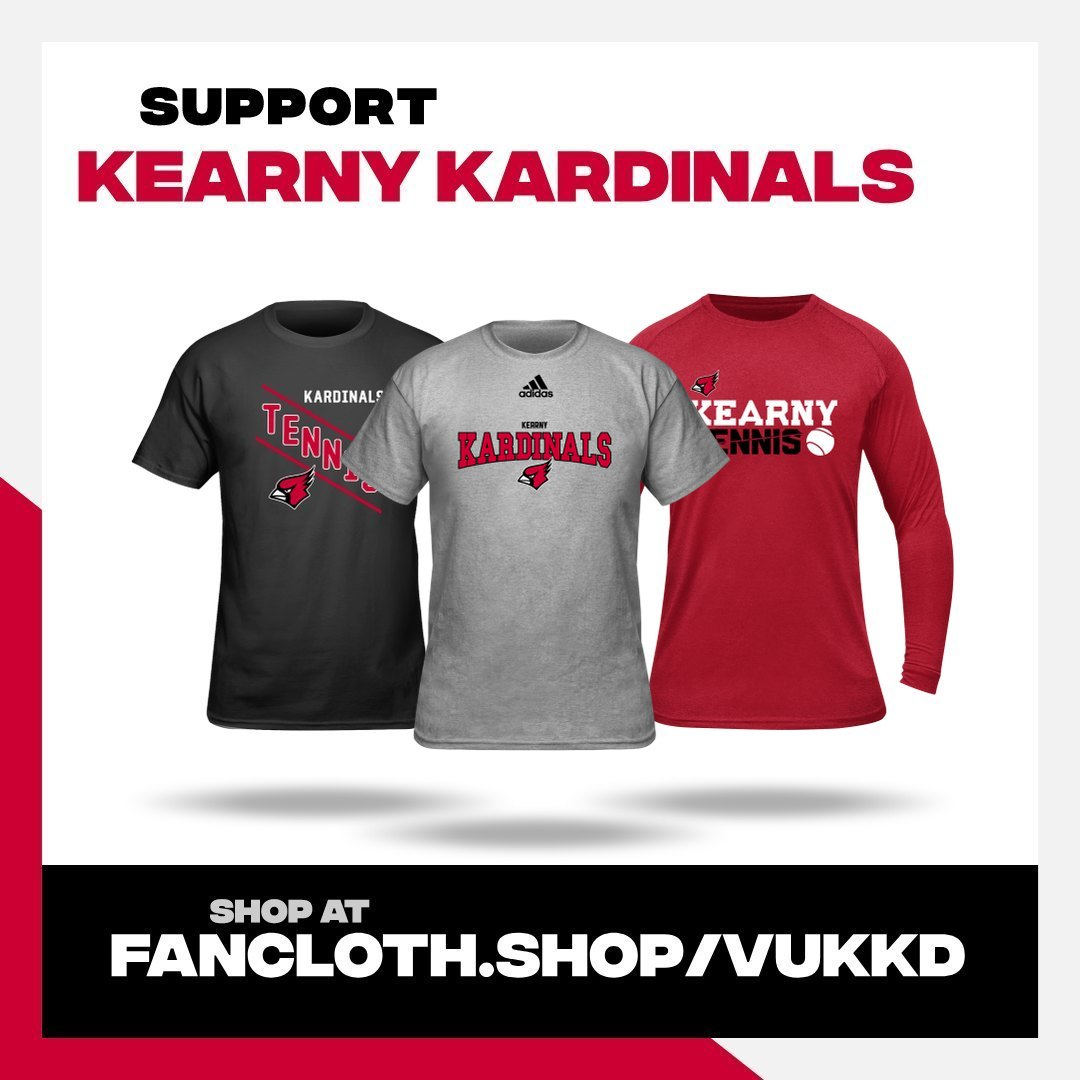 Our Girls' Soccer team defeated Livingston this past weekend 3-1 progressing to the Sectional Semifinals. They will travel to Ridgewood on Tuesday for a 4:15 pm game.
The Boys' and Girls' JV soccer teams were victorious Saturday and are Hudson County Champions.
The Varsity Boys' will play Livingston tonight in the 2nd round of the State tournament 7 pm at Harvey Field.

CONGRATULATIONS TO KEARNY HIGH SCHOOLS NJSIAA SCHOLAR-ATHLETE JULIA SIKORSKI.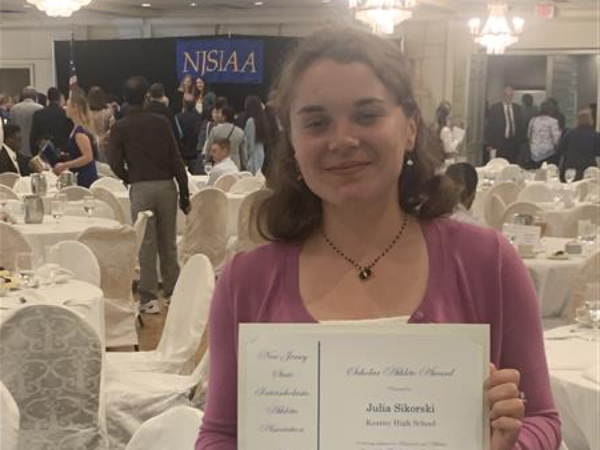 CONGRATULATIONS TO THE NEWEST MEMBERS OF THE K-12 KARDINAL CLUB.
Congratulations to the newest members of the K-12 Kardinal Club. Student athletes that have participated in a sport every season of their HS career.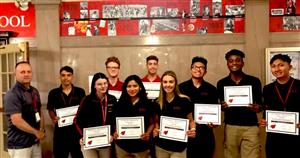 THANKS KHS TRACK FOR HELPING DURING THE GARFIELD SCHOOL CARNIVAL.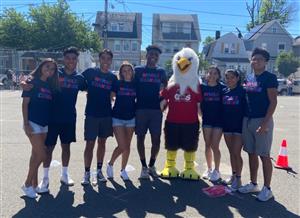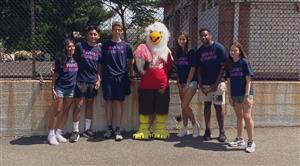 Vincent Almeida -Director of Athletics and Student Activities