Kearny High School Athletics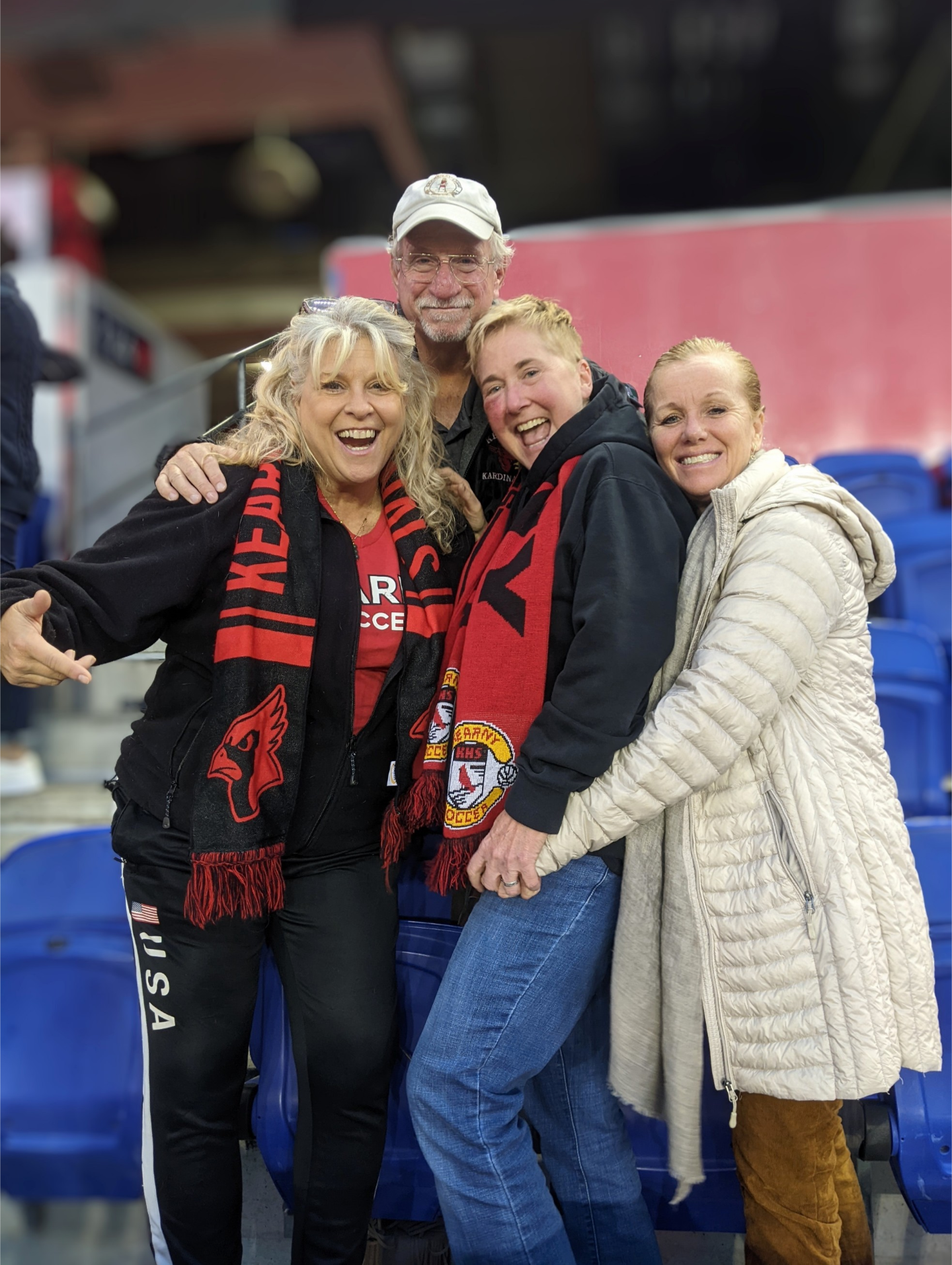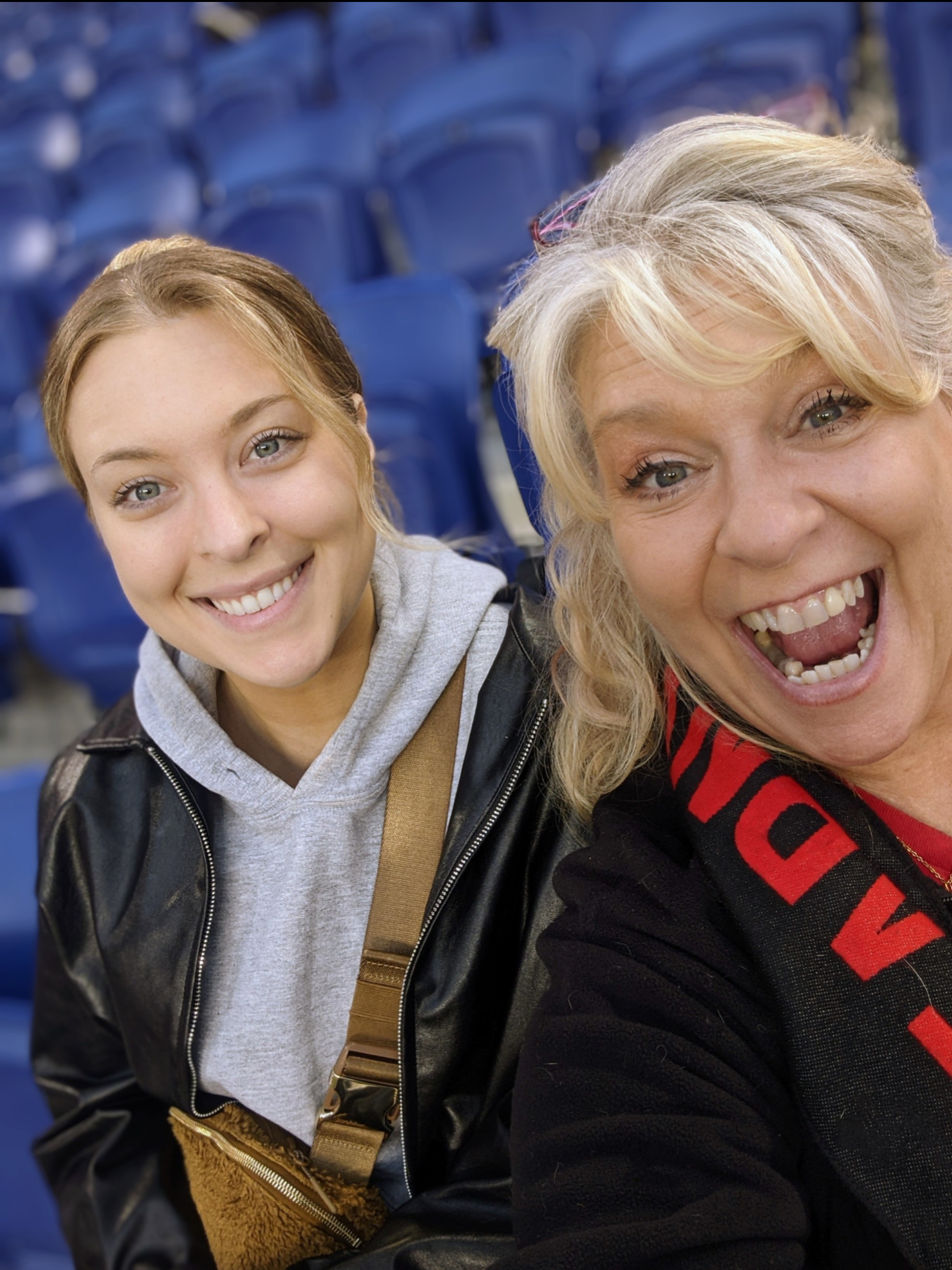 It is getting cold outside and no better time than now to purchase your Ice Hockey Fan Wear. See the flier attached.
"Cash/Order Forms can be given to Tim Firth at KHS .Checks can be written out to Kearny Ice Hockey The due date for orders is Wed November 23rd"

Athletic Department Resources
FUND RAISERS - SUPPORT OUR TEAMS !
We have some exciting events this week in Athletics. Hope you can make an event. Thank you for your support.
GIRLS TENNIS
Senior Farewell game today vs. Union City at West Hudson Park Tennis Courts at 4:30 pm.
GIRLS VOLLEYBALL COUNTY TOURNAMENT - 1ST ROUND
Thursday vs. Saint Dominic Academy at 4:30 pm.
SOCCER COUNTY CHAMPIONSHIP AT RED BULL ARENA - Thursday 10/19
Girls 5 pm Kearny vs. Bayonne
Livestream Link: https://www.nfhsnetwork.com/events/d1-media-pro/gam52c21f6ad7
Boys 7:30 pm Kearny vs. Saint Peter's Prep
Livestream Link:https://www.nfhsnetwork.com/events/d1-media-pro/gam07209d7ca5
Tickets are available at Kearny Soccer Tix @ Red Bulls Arena October 19
BAND/CHEER/FOOTBALL:
Senior Farewell game vs. Fort Lee - Friday at 7 pm in the KHS Stadium

HUDSON COUNTY CHAMPIONSHIP CROSS COUNTRY:
Saturday 9am at Bayonne Park.
KHS MARCHING BAND
Rose Tournament of Band Championships Sunday, October 22 at West Essex Regional HS (65 West Greenbrook Road, North Caldwell, NJ 07006). The band will be performing at 1:00pm.
All of our Athletic Schedules can be found here Athletic Schedules
Have a great day,
Vincent Almeida, CAA
Kearny High School
Director of Athletics and Student Activities
(201)955-5070 Office
(201)955-5115 Fax
Follow me on Twitter @KardsAthletics

Schedules https://www.hcial.org/
I hope everyone's year has started off well. We have some updates for you. Please make sure to come out and support our Kardinal family. All athletic schedules may be found at https://www.hcial.org/public/genie/398/school/6/. When you attend an event, please take a picture with your group and send it to us so we can post your support on our school site.
FOOTBALL
The team is under new management. Head Coach John Policano has the team off to a 1-2 start this season. Quarterback Luis Rodriguez had a stellar game in week 2 against Ferris and was named Co-Athlete of the Week by the Observer. Their next game will be at Ridgefield Memorial HS on September 28 at 6 pm.
GIRLS TENNIS
The Lady Kards had a record turnout this season and have been competitive in every match. Gigi Arenas will challenge once again for the top spot in Hudson County. Mia Martinez has moved up quickly to 3rd singles and looks to make some waves in the League.
BAND
Coach Caravella will be traveling with the Band to Madison for their first competition of the season this Sunday. The Band had a successful season last year, and judging by their performances at football games, should be raising the bar this season.
GIRLS SOCCER
The team may have the toughest schedule in the State and is taking these early experiences to build toward the end-of-season championships. Our Lady Kards travel to Watchung Hills today but will play at home on September 30 at 10 am v. Morris Knolls in the KHS Stadium.
CHEER
The Lady Kards continue to energize the crowd at both our football and soccer games. They have worked hard throughout the summer and are excited about their halftime performances during football games.
GIRLS VOLLEYBALL
Last year the Girls had several close games but could not get over the hump. Coach Zicopoulos made that jump this year in a competitive division. The team is 5-4 and will face county rival Bayonne home this Friday at 4:30 pm.
BOYS SOCCER
Despite an early hiccup, the Boys are off to a 5-1 start to the season. They will look to avenge their only loss tonight 7 pm at Harvey Field v. St. Peter's Prep. Here is the link to the livestream:
https://www.nfhsnetwork.com/events/d1-media-pro/gam4c2b0e4317
CROSS COUNTRY
Bobby Kennedy placed first at the Lancer Invitational with a strong performance by Tiago Esteves. Jordan Bailey, Hilary Costa and Adrianna Soriano have led the charge on the Girls side. The team overall is solid with potential to improve.
MIDDLE SCHOOL FOOTBALL/CHEER
It is the first year for these programs and the turnout is outstanding for both. The teams will travel to Weehawken for their second game of the season tonight at 7:30 pm.
Vincent Almeida -Director of Athletics and Student Activities