Kearny High School Athletics
Athletic Department Resources
FUND RAISERS - SUPPORT OUR TEAMS !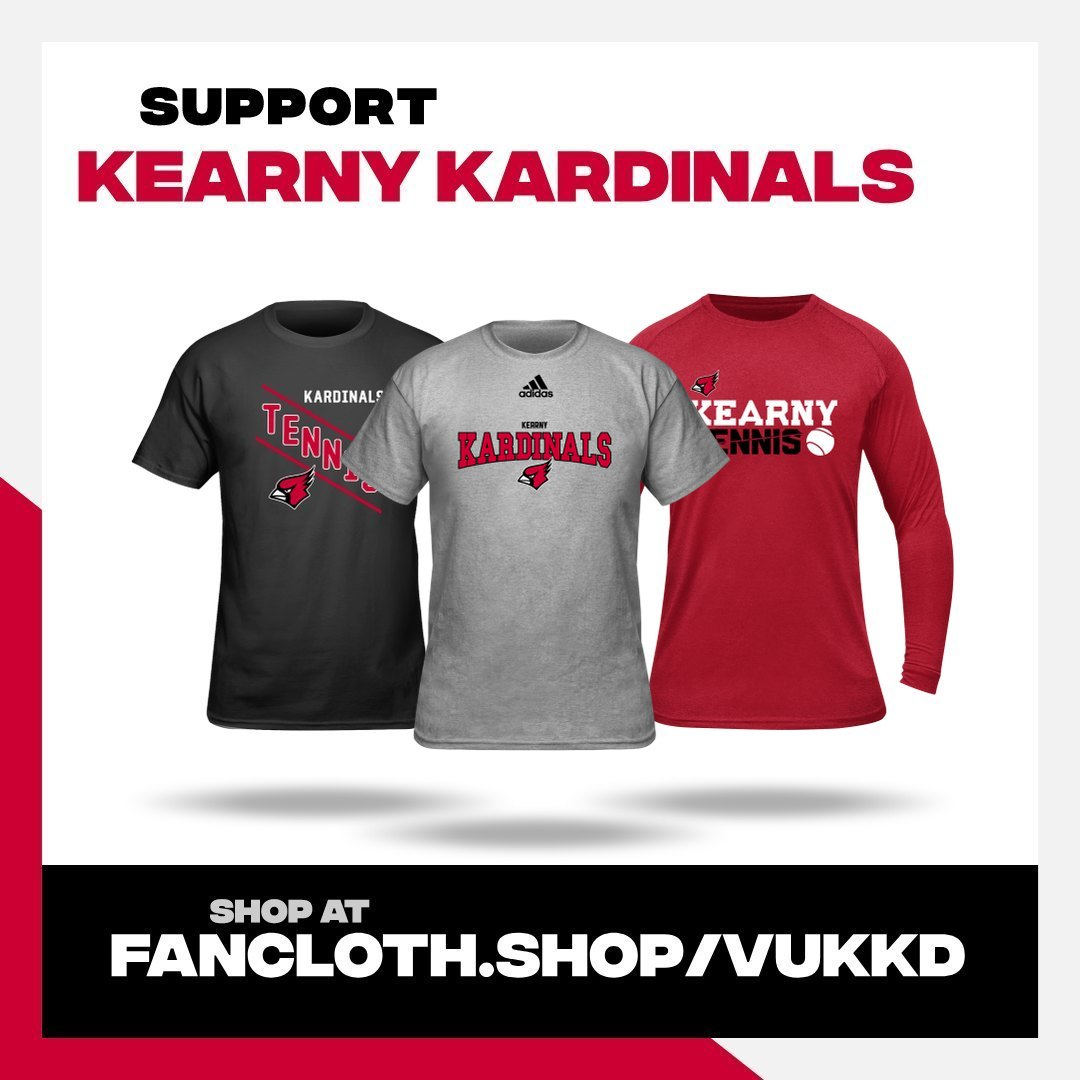 CONGRATULATIONS TO KEARNY HIGH SCHOOLS NJSIAA SCHOLAR-ATHLETE JULIA SIKORSKI.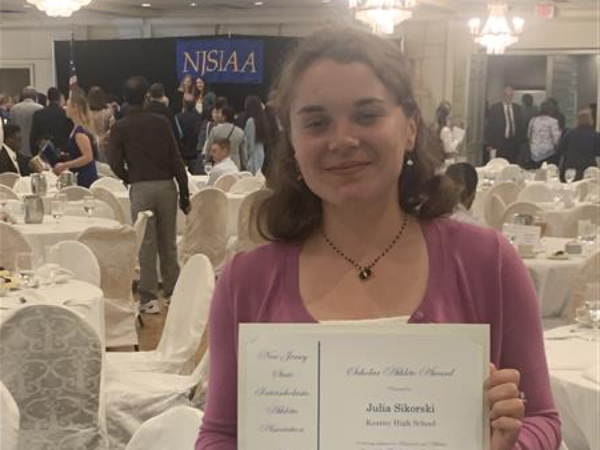 CONGRATULATIONS TO THE NEWEST MEMBERS OF THE K-12 KARDINAL CLUB.
Congratulations to the newest members of the K-12 Kardinal Club. Student athletes that have participated in a sport every season of their HS career.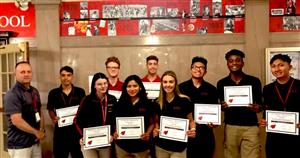 THANKS KHS TRACK FOR HELPING DURING THE GARFIELD SCHOOL CARNIVAL.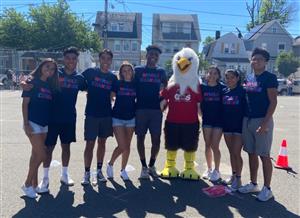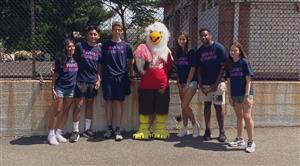 Vincent Almeida -Director of Athletics and Student Activities