"The Kearnian"
Our School, Our News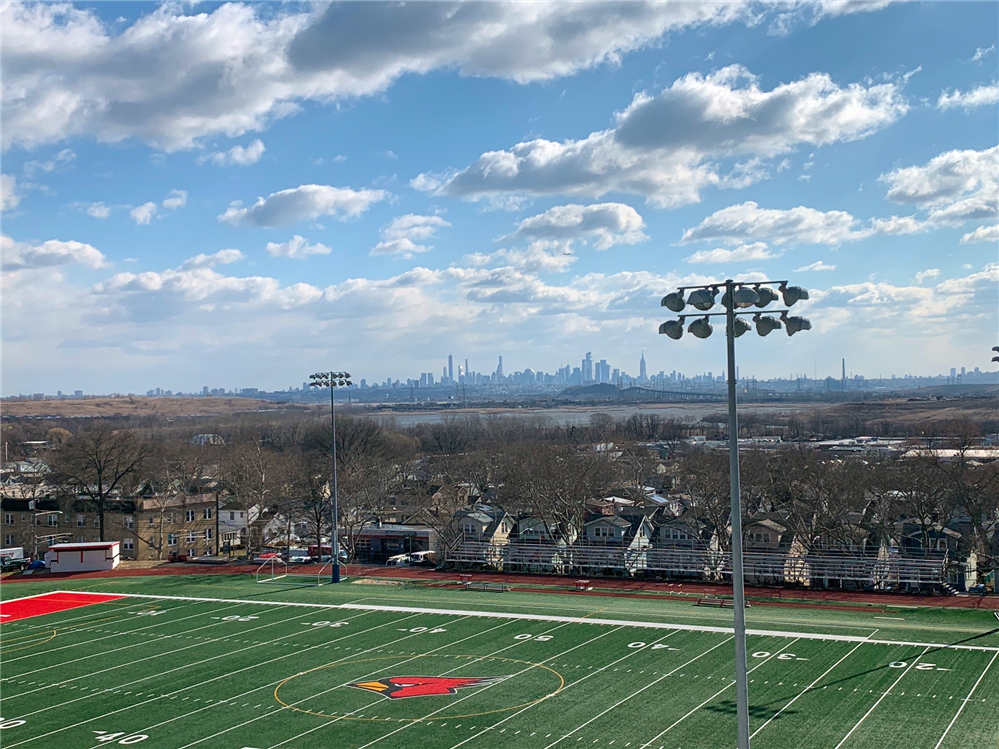 Betsybell Sanchez
Natalie Vega
Karla Santamaria
Nora Bouayad
Kaylee Salazar
Emilio Heras
Anthony Rosas
Ammar Elshikh
Alyssa Lopez
Samantha Barros
Gabriella Parodi
Ana Henriques
Ranphy Cabral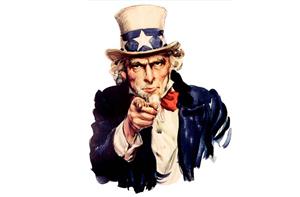 IF YOU ARE INTERESTED IN JOURNALISM AND THE FOLLOWING :
reading press releases

researching articles

establishing and maintaining contacts

interviewing sources

writing, editing, and submitting copy

attending events

proofreading

verifying statements and facts

staying up to date with privacy, contempt and defamation law

liaising with editors, sub-editors, designers and photographers.
COME JOIN US EVERY TUESDAY IN ROOM 204 AT 3:20 PM.
You will get great experience and it will look terrific on your resume or college admissions application!
Spotlight: Student of the Week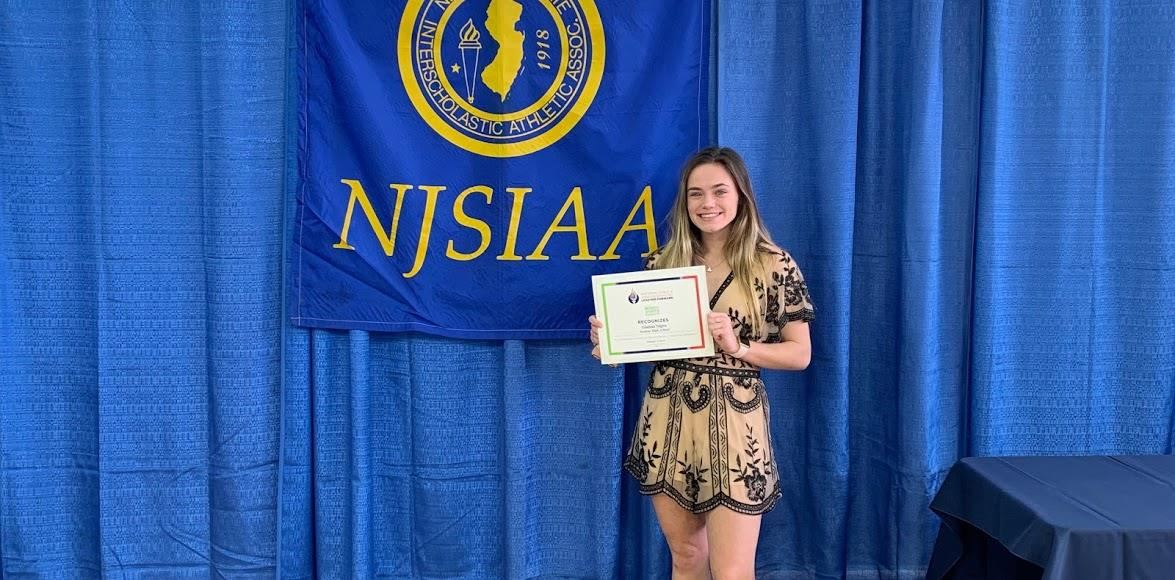 Gianna Nigro is a senior at Kearny High School. Often referred as the baby among her friend group, Gianna only turned 17 in September. Within her four years in high school, she's made sure to stay active, try new things and overall enjoy herself. Since freshman year, she's done soccer and basketball. When she got to her sophomore year, she decided to join the track team which she honestly feels was the best decision of her life. She fell in love with the sport and continued doing all three sports her junior year too. Following her heart, she decided to leave soccer during the fall and join cross country. She is excited for outdoor track to start so she could end her high school athletic career on a happy note. After high school, she will continue to run in the cross country and track team of her college. She hopes to run for Ithaca College, which is her number one, but has two other schools she wouldn't mind attending too. When she isn't running, she enjoys reading, specifically, the Harry Potter series. She loves to reread them on occasion and proudly belongs to Hufflepuff. Gianna is a part of SGA and also a member of the National Honors Society. She's participated in 12 Days of Christmas, powderpuff, and Kearny High's new annual Dance Battle. Counting this year, she has been in Battle of the Classes all four years. Needless to say, Gianna has left her mark at KHS and we wish her the best of luck outside of high school.